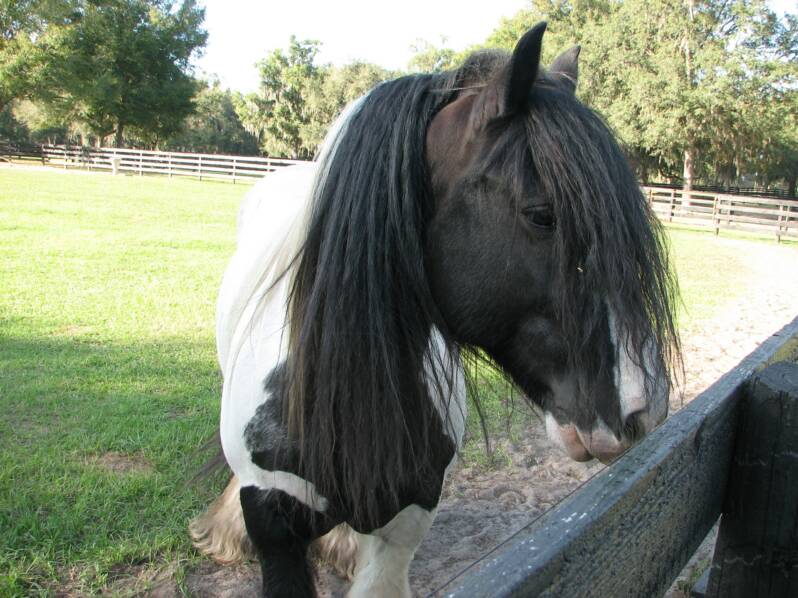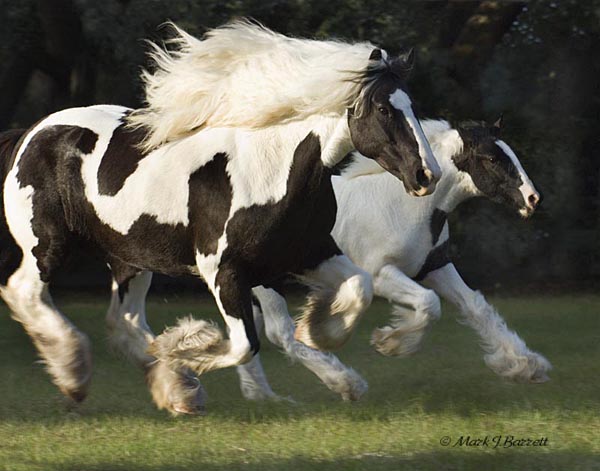 This page was last updated: October 19, 2011
Our precious Connor holds the very high honor of being our very first horse here at Found Feather Farm!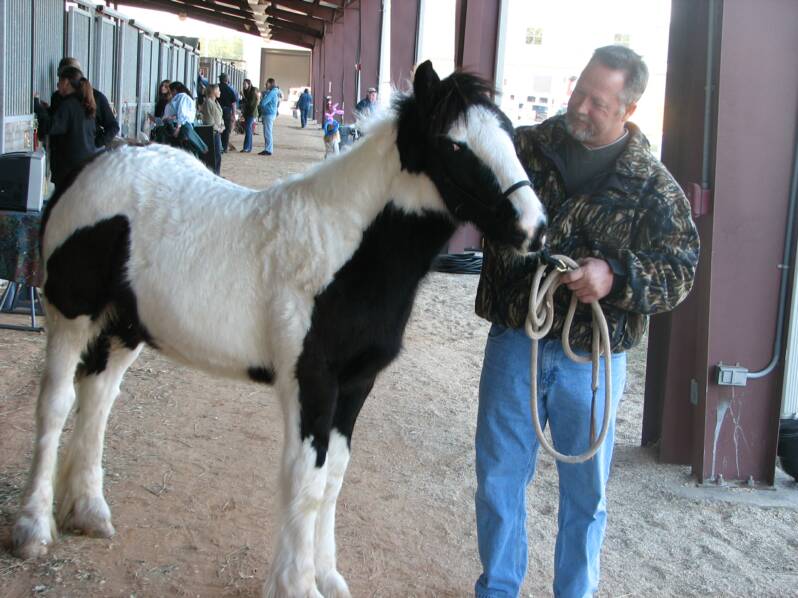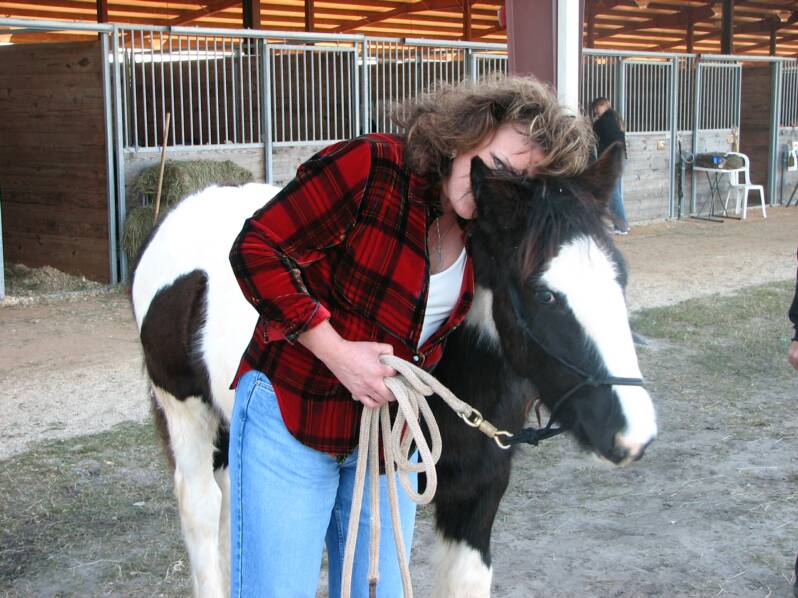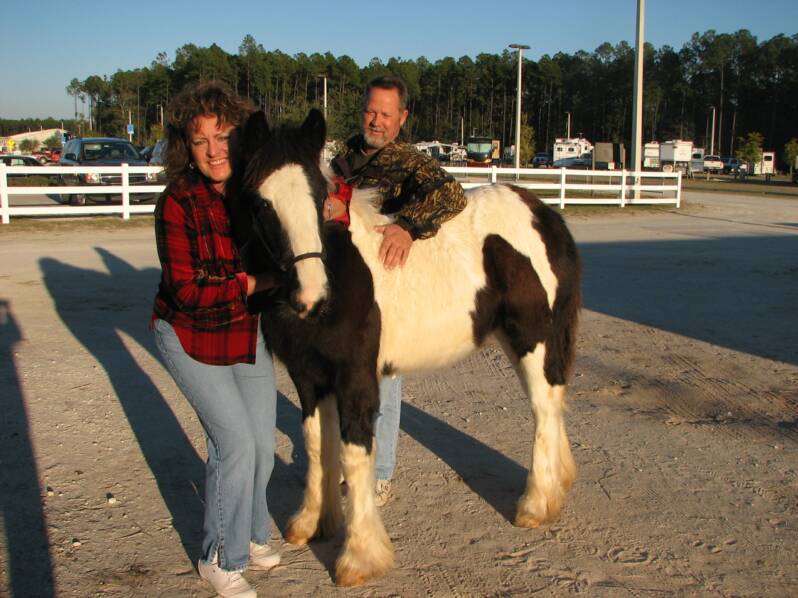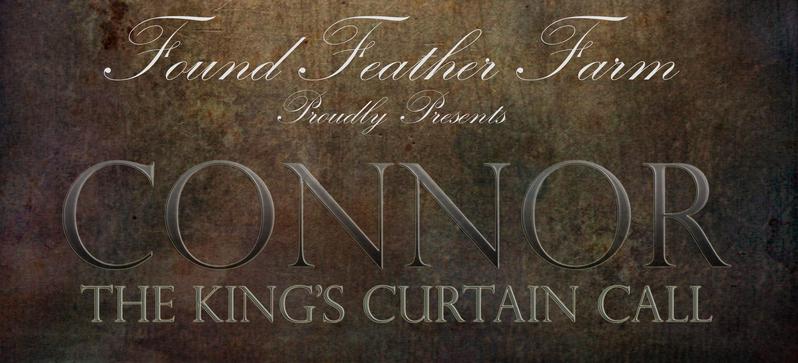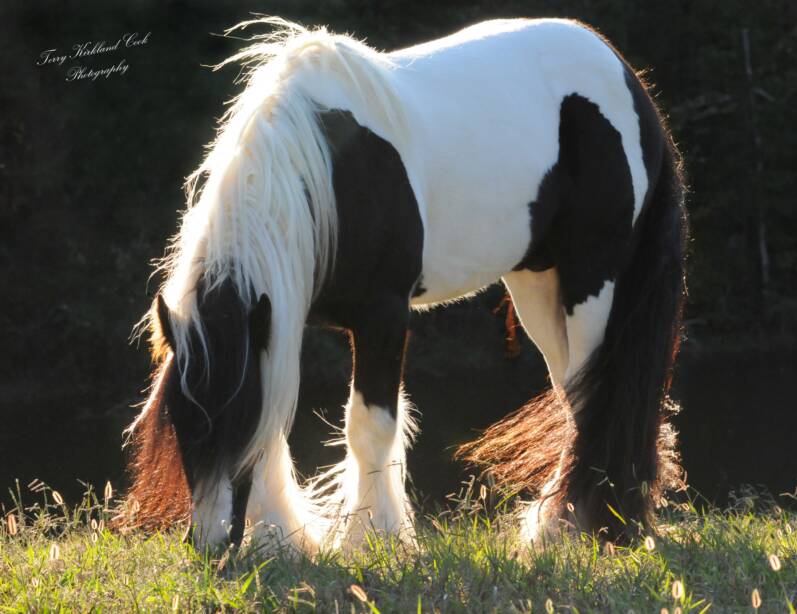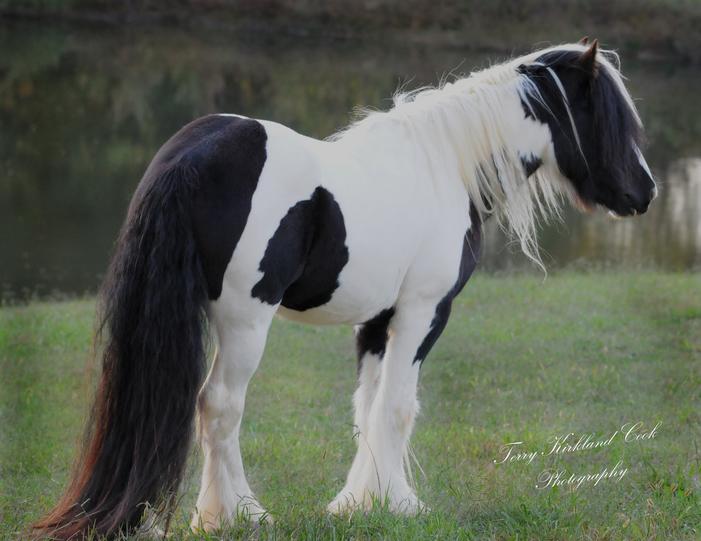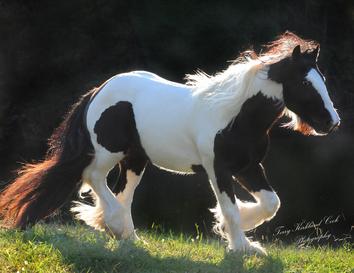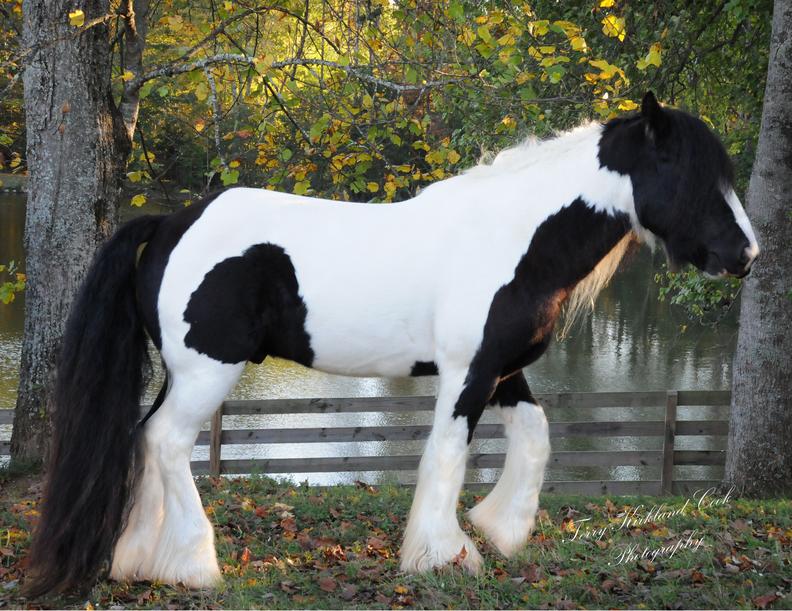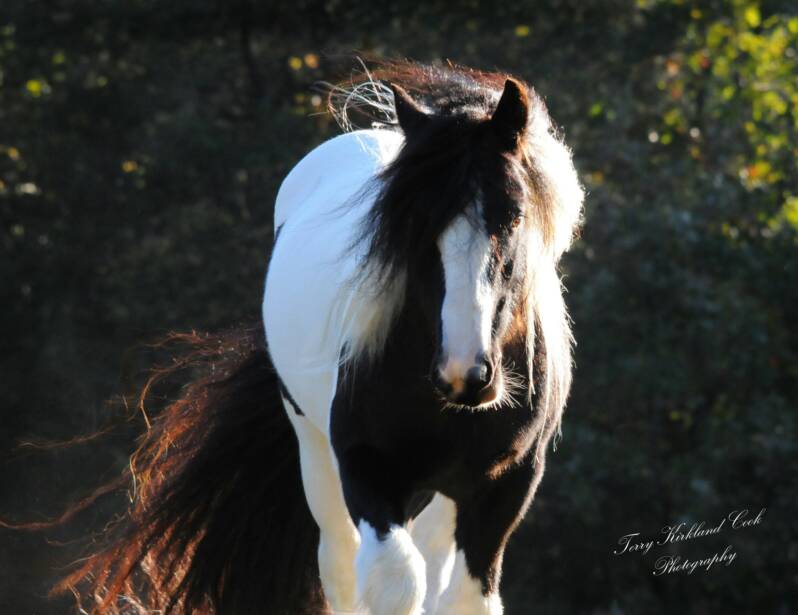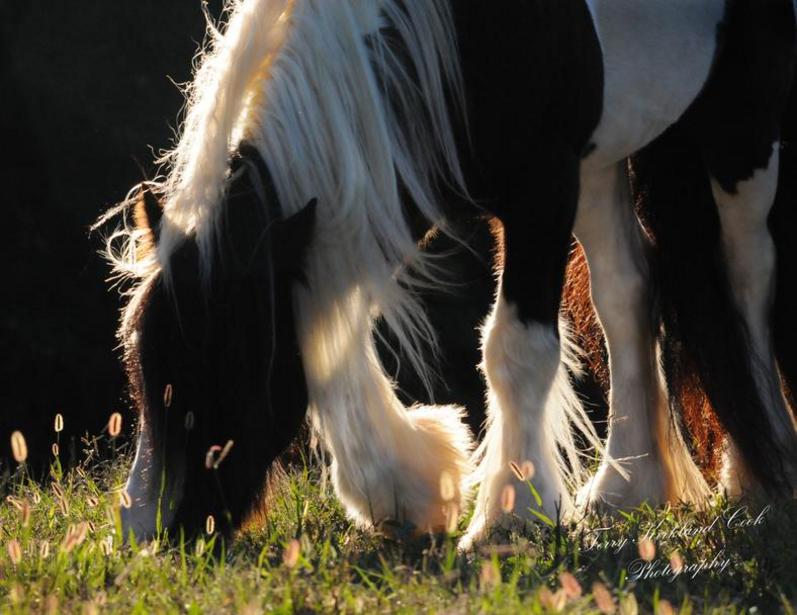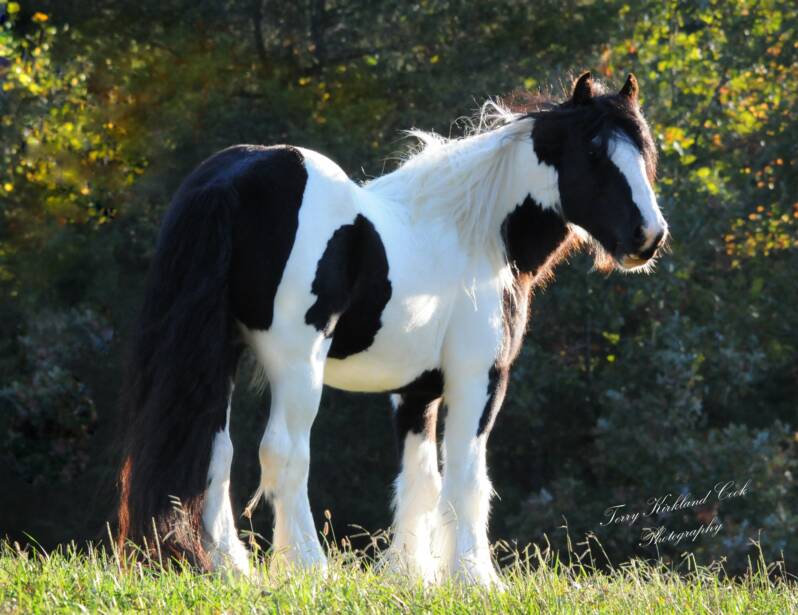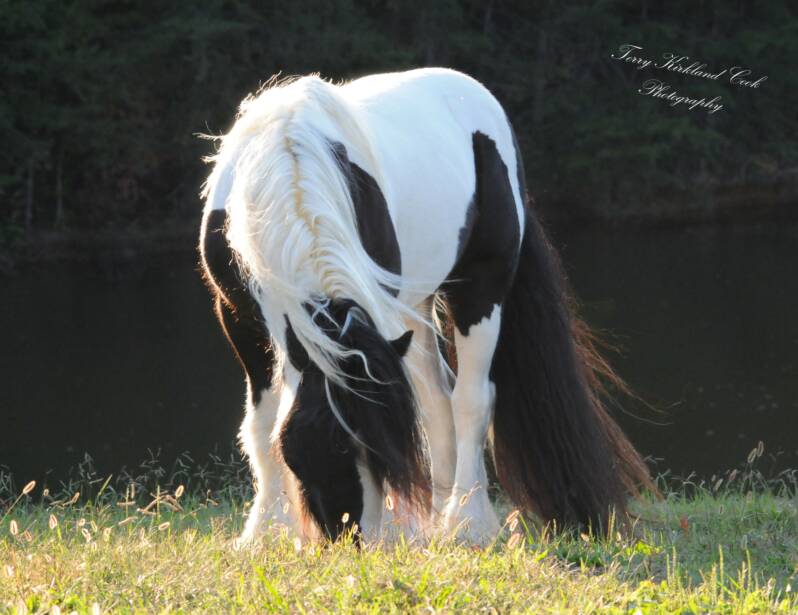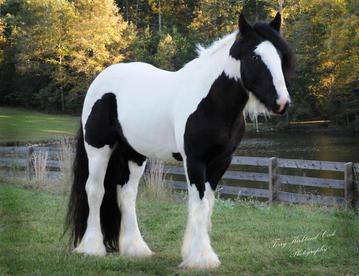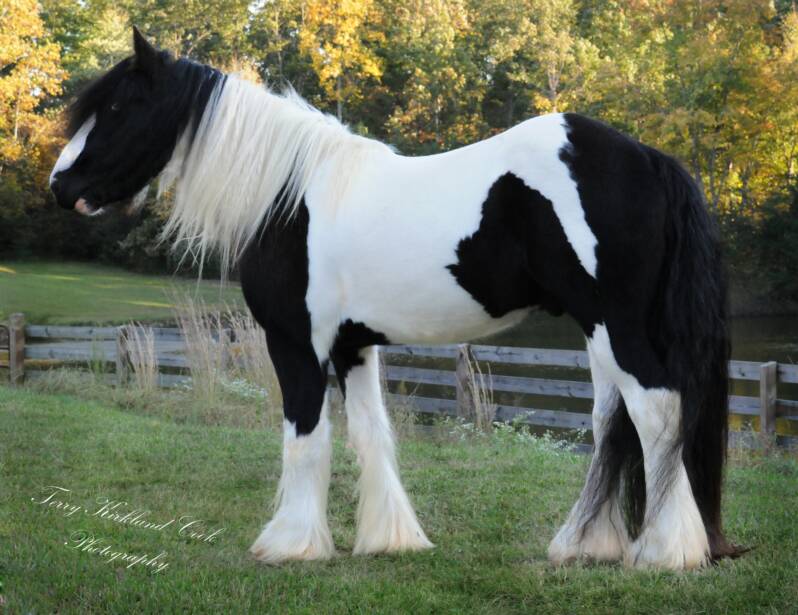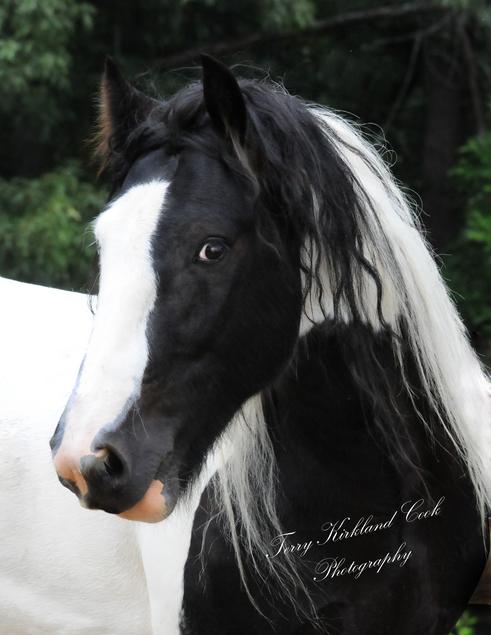 The King's Curtain Call

Color Genetics   nT ~ EE ~ aa

Date of Birth - April 27, 2006

Sex - Stallion 

Breed - Registered Gypsy Vanner  #GV00546F1

Height - Expected to reach 15.1 like his sire

Sire - The Gypsy King #GV00012F

Dam - Panda Rose #GV00083F

Grandsire - Sid's Good Stallion

Grandam - The Rose #GV00215F

Connor has the absolute finest pedigree possible!

There is no other combination of two finer parents available.

We paid a good bit for this boy as a young colt. 

We have used him as a Stallion in our herd and he produced one of our nicest fillies.

He is in training and is well under saddle, both English and Western.

He is trained several times a week and is building great muscle and tone although Conner has a very natural athletic well muscled build.   He is still a young colt in his head and as sweet as he has ever been.  He has a double mane and the absolute thickest solid black tail we have frankly ever seen on a Gypsy. 

We are currently offering this boy for sale to a perfect forever home only.   He is still a Stallion but is being offered as a gelding. 

SOLD

Connor's Dam WR Panda Rose

Connor's Sire The Gypsy King