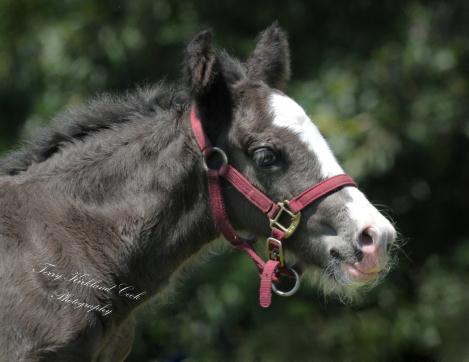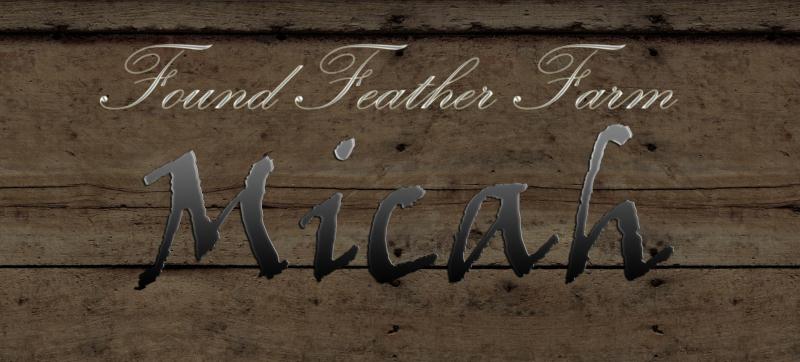 Our Newest Colt out of Abbey and Django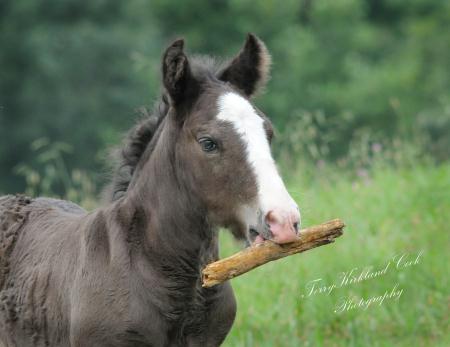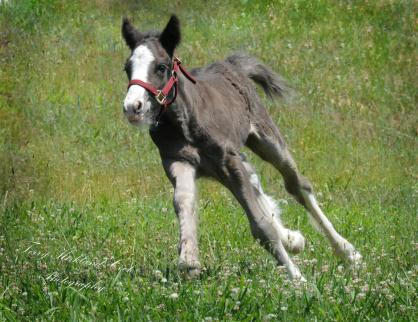 Never had a colt play fetch before!

He just loved his little stick!

Played with it for an hour and then took a nap on it!!

This page was last updated: March 14, 2011
Found Feather Farm Micah

Vital Statistics

Breed:  Gypsy Vanner Horse Colt

Sex: Colt

Born:  June 15, 2010

Sire: Django (The Imported Welsh Stallion)

Dam: The Blagdon's Abbey (Imported Welsh Mare)

Grandsires: Nobby and Bullseye

Grandams: Andrea Betteridge's Abbey and Peter Ashes Black Mare

Micah is a beautiful blagdon colt marked exactly like his dam, Abbey. He is splashed with white on his belly and has his mother and fathers amazing feather. He will probably be

14. 2 to  14.3 at maturity. His dam is 13.3 and his sire 15.1.

He was born with the most laid back gentle temperment just like his sweet mother. At just a few days old he would want to sit in our laps when ever we would go into his stall. He would come over  and plop down on top of you to snuggle. He is a treasure.

He is built solid and will be a real show stopper as he matures.

Micah is currently for sale. We are asking $9500.00.

Payments are an option.

6 Days old and running like the wind...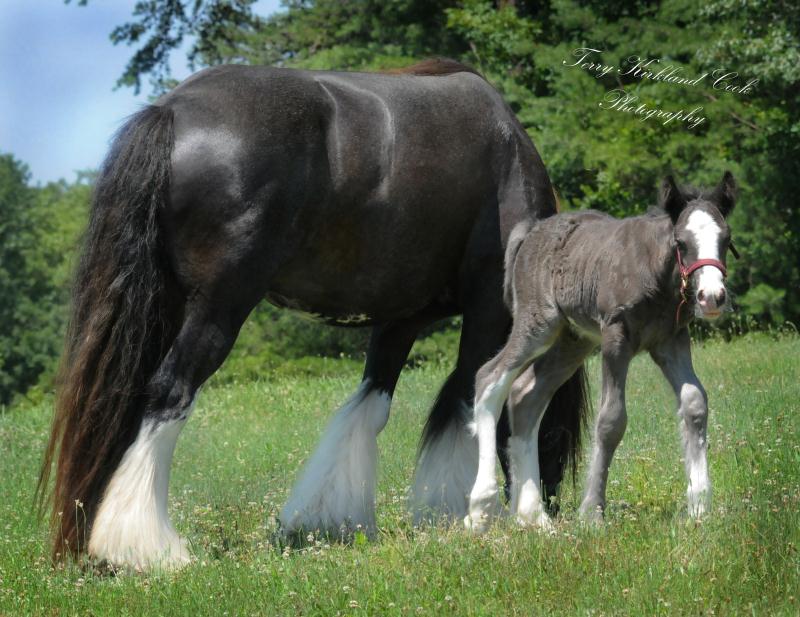 Micah's Sire The amazing Django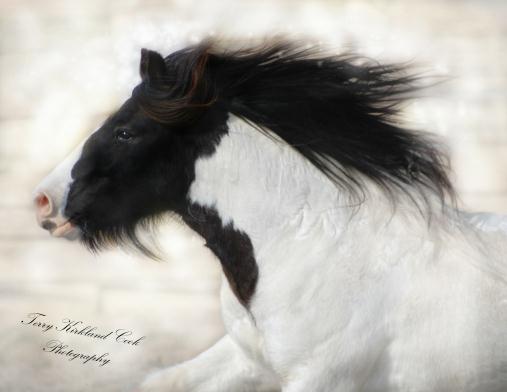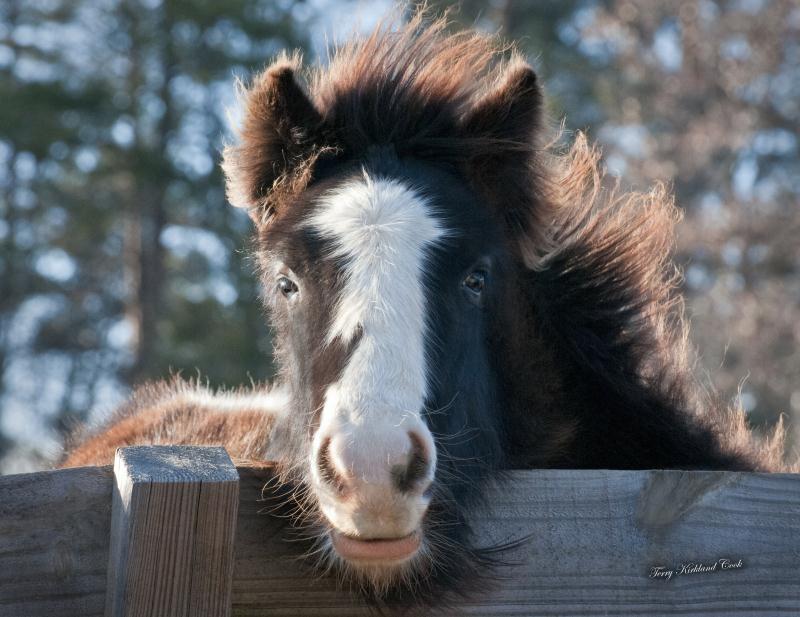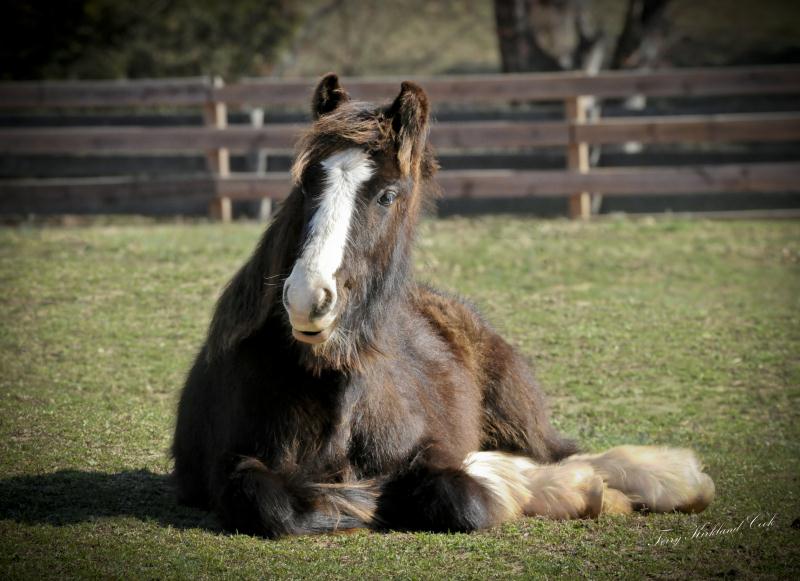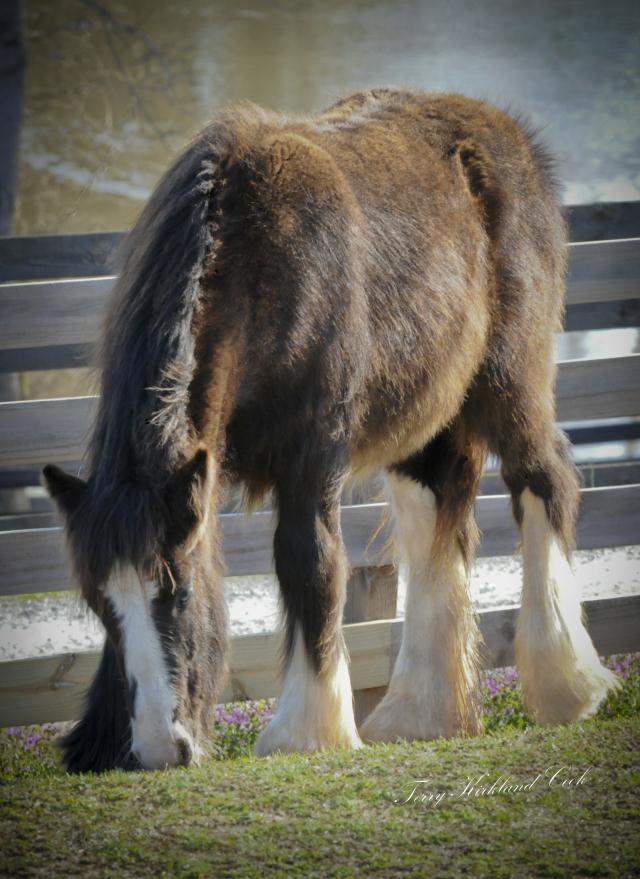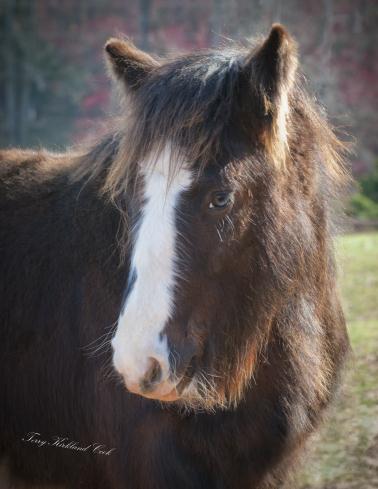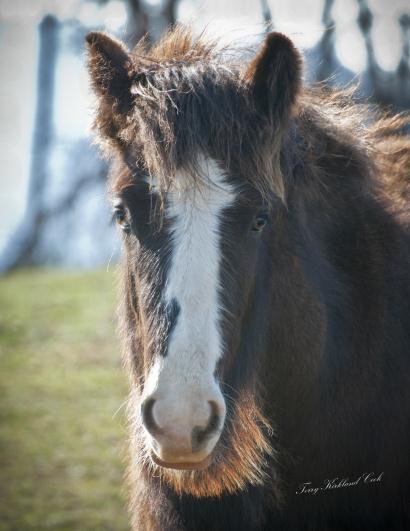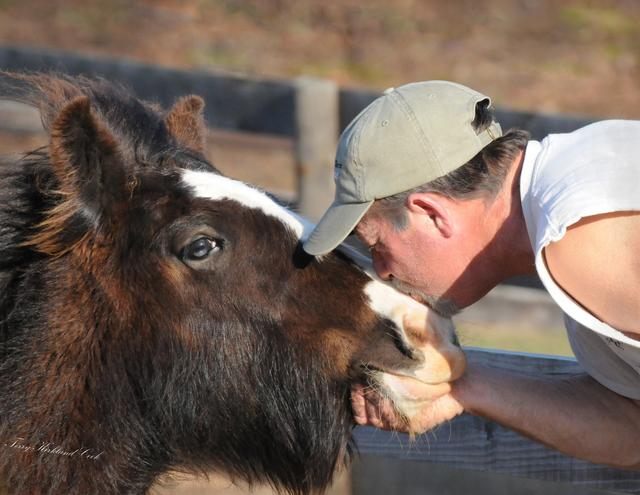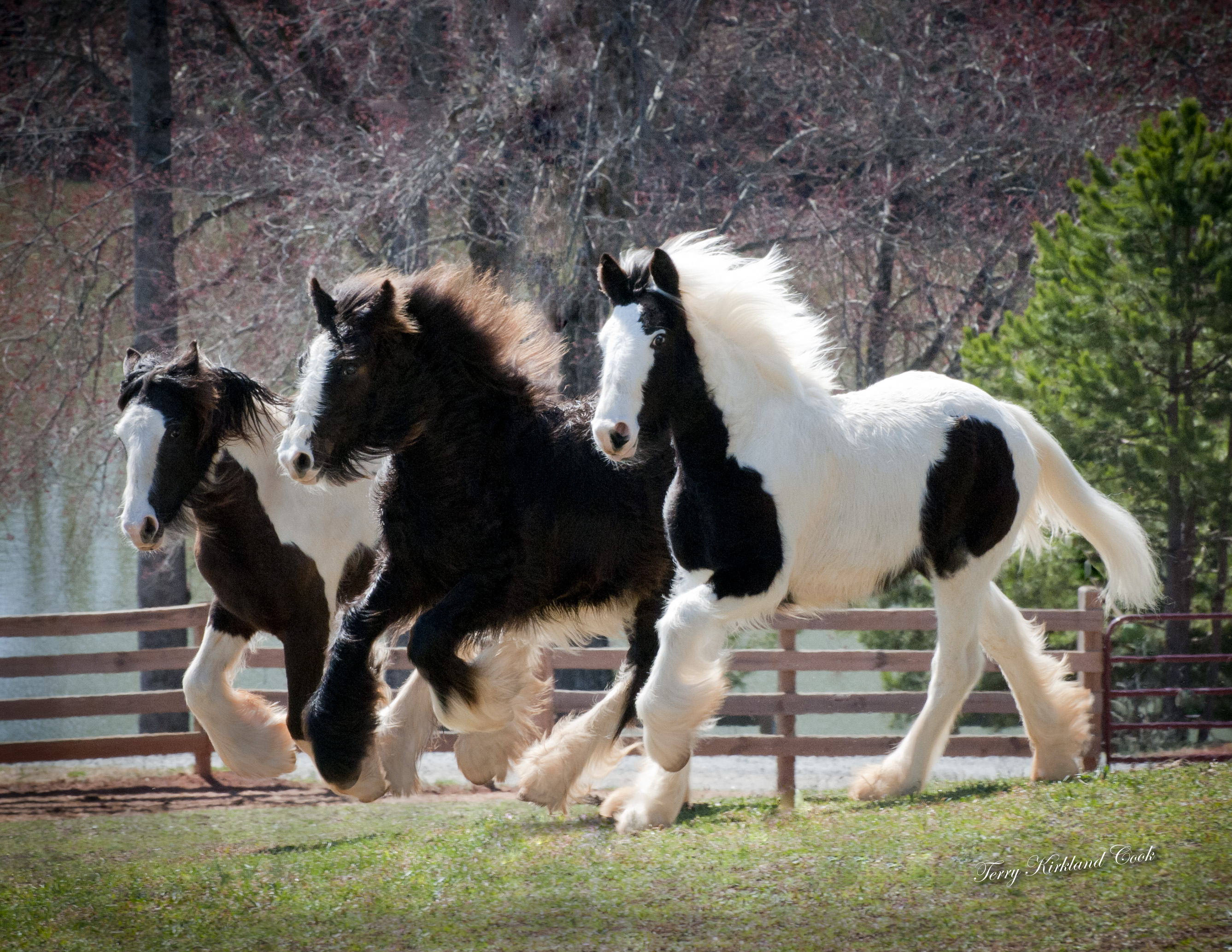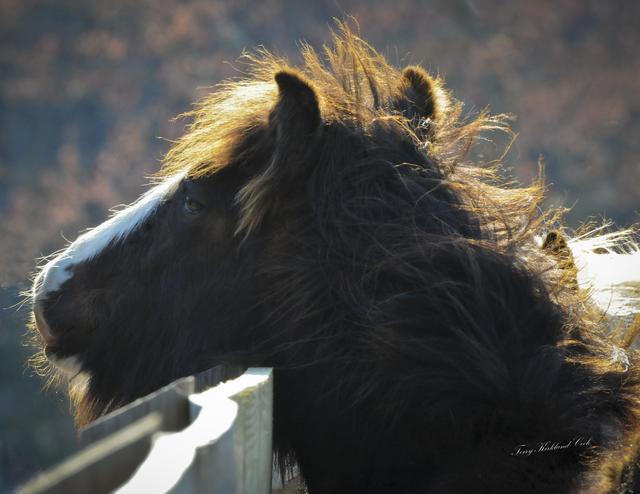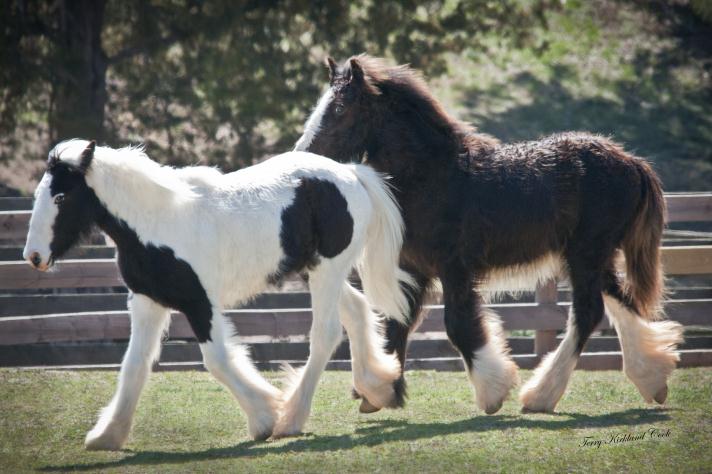 Micah's Grande Sire the one and only Bullseye UK

There could not be a sweeter boy than Micah...so very much like his very sweet Dam, Abbey.