Introducing  

Found Feather Farm's

Newest Superstar Colt

Out of our Talia and The Lenny Horse

Born June 10, 2008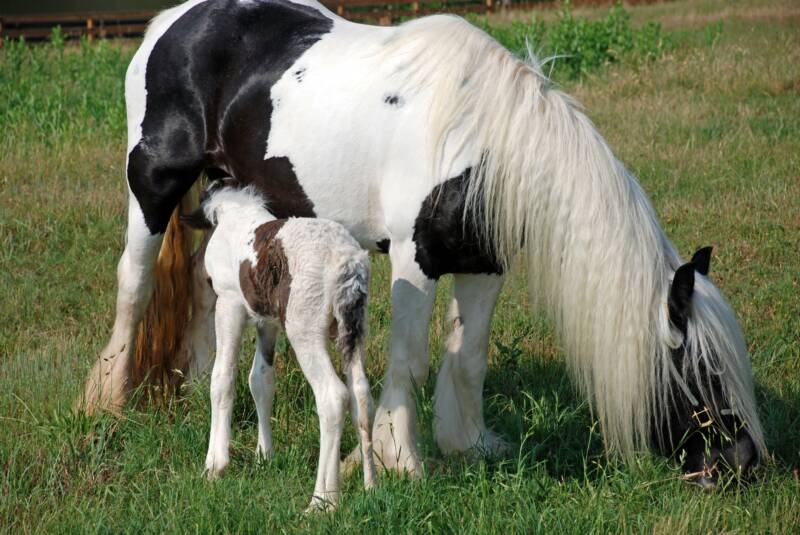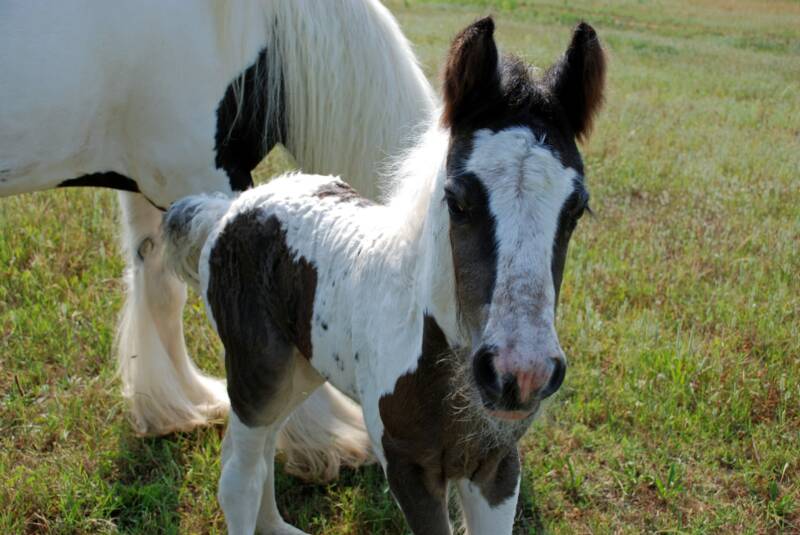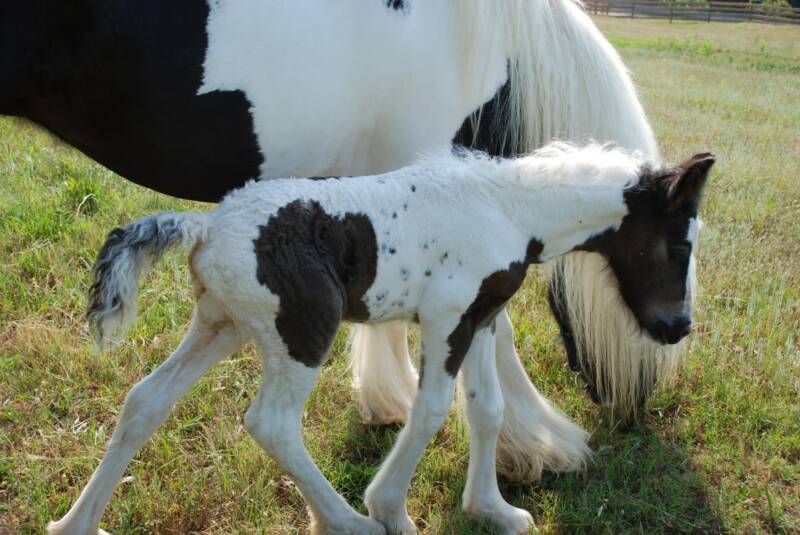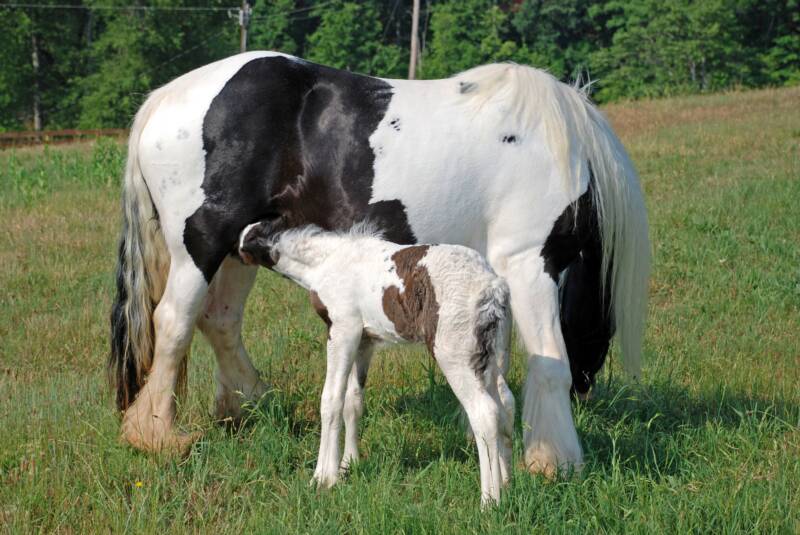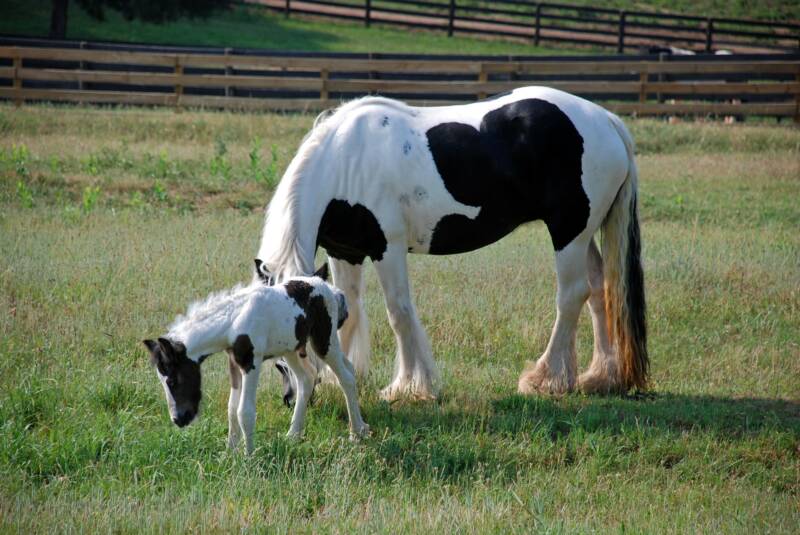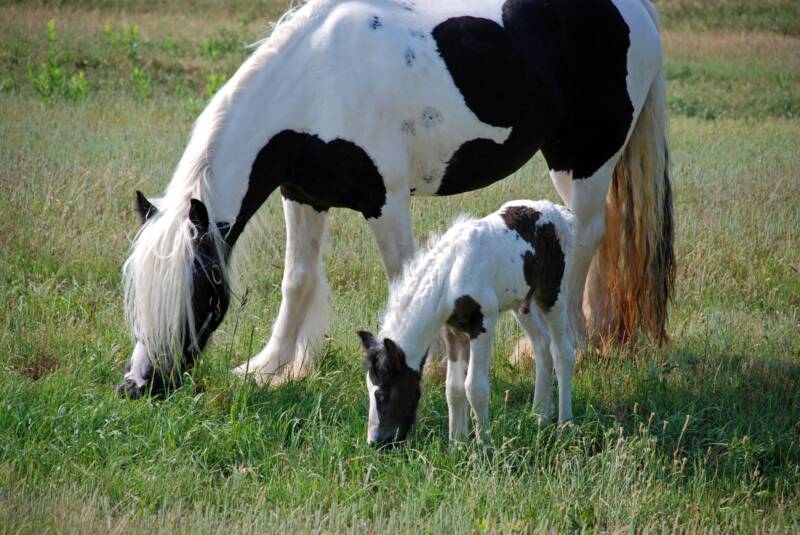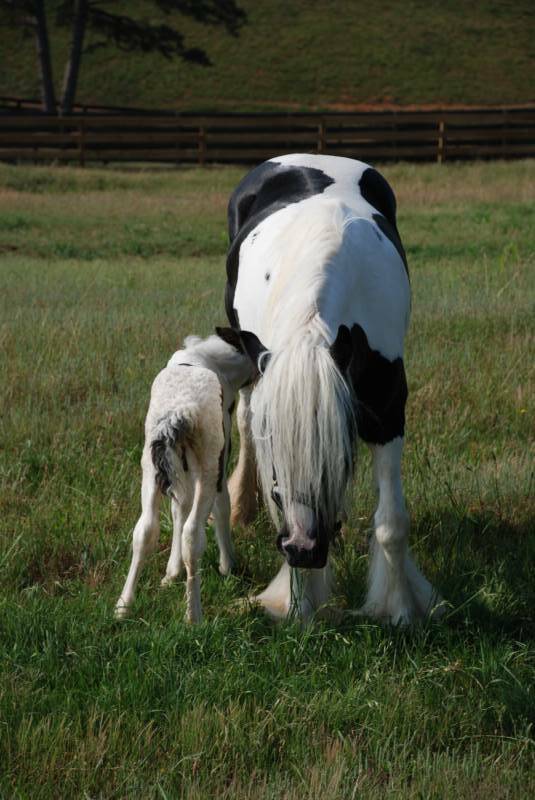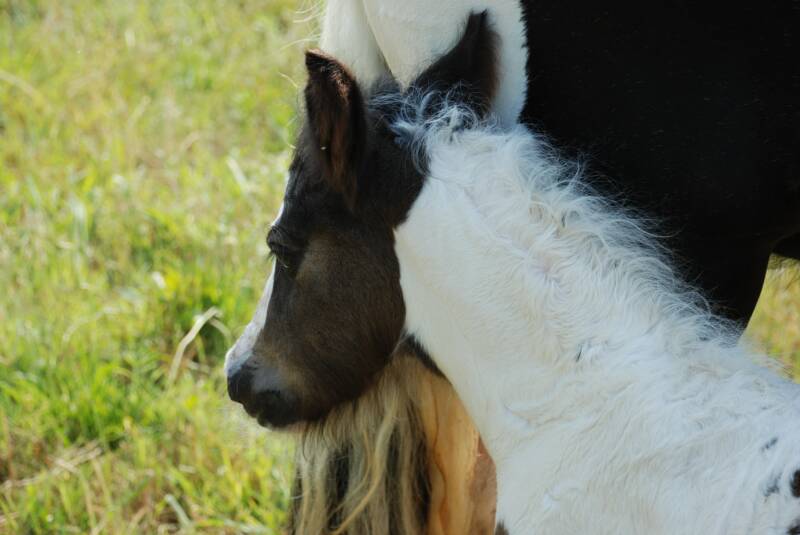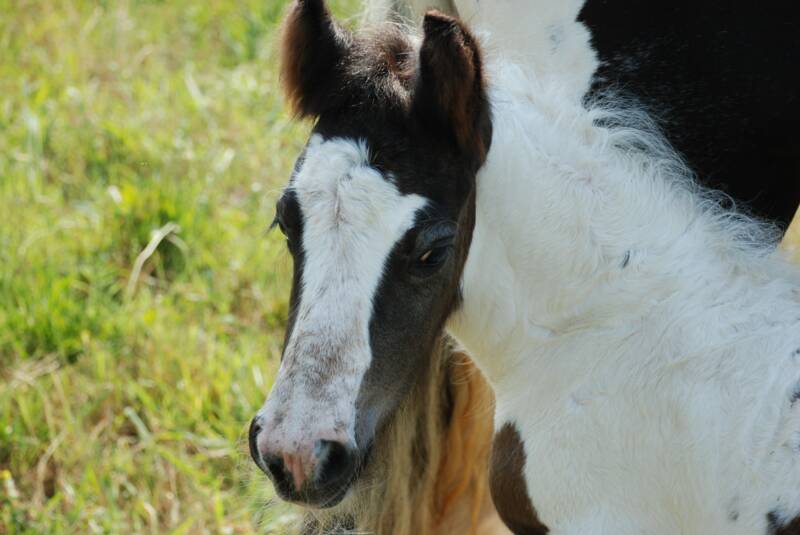 What a little doll this one is!

His little nose has dirt on it from

nuzzling in the morning dew...

Here he is at two days old

a perfect little guy!

We are thrilled!

We are calling him Izzy for short...

We adore our 

sweet little perfect Isaac!

I love his little ink spots...

Ink spots...

homozygous like his mom for sure...

Welcome Isaac...

perfection indeed!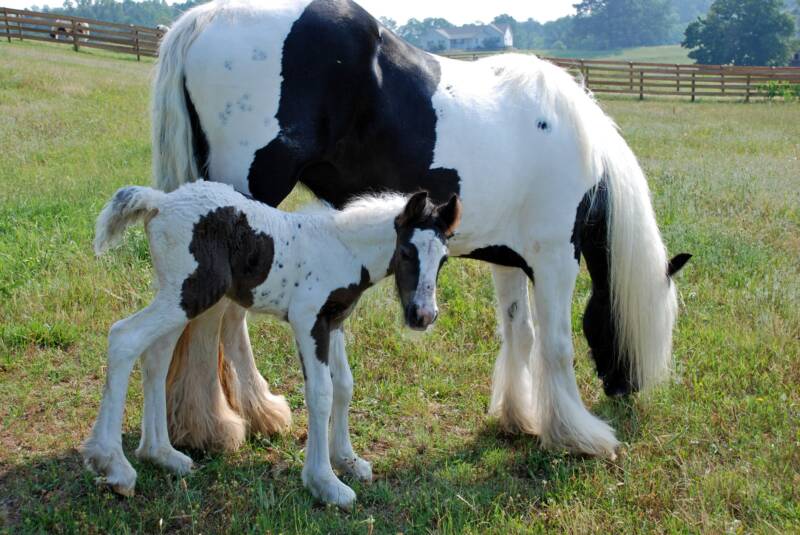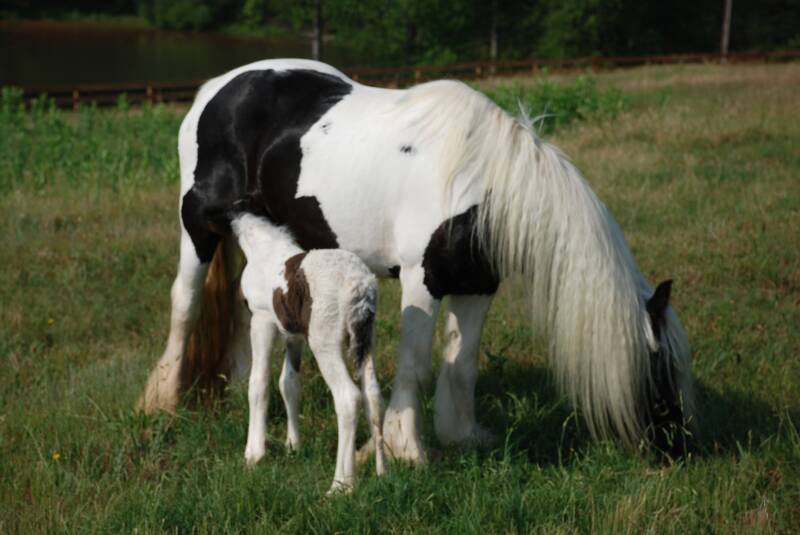 This page was last updated: October 11, 2011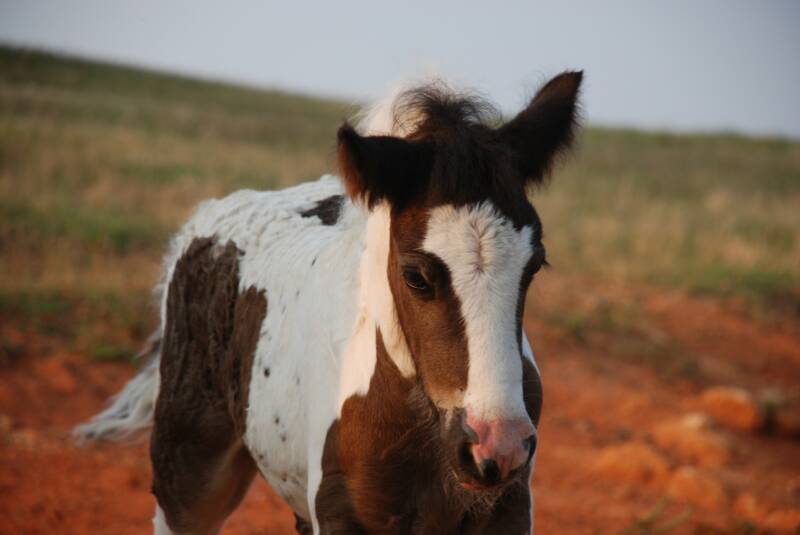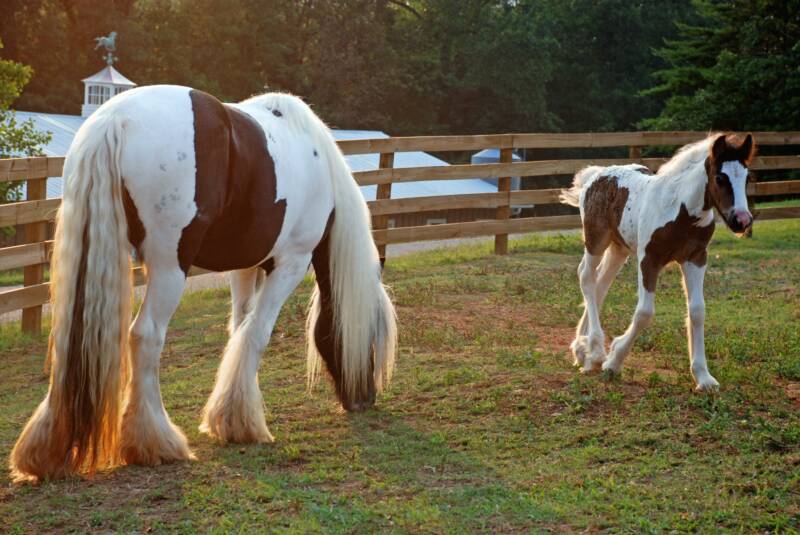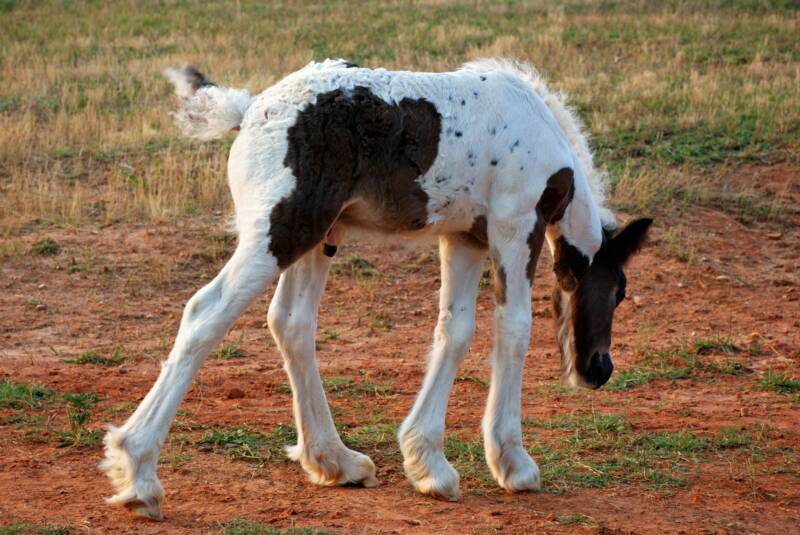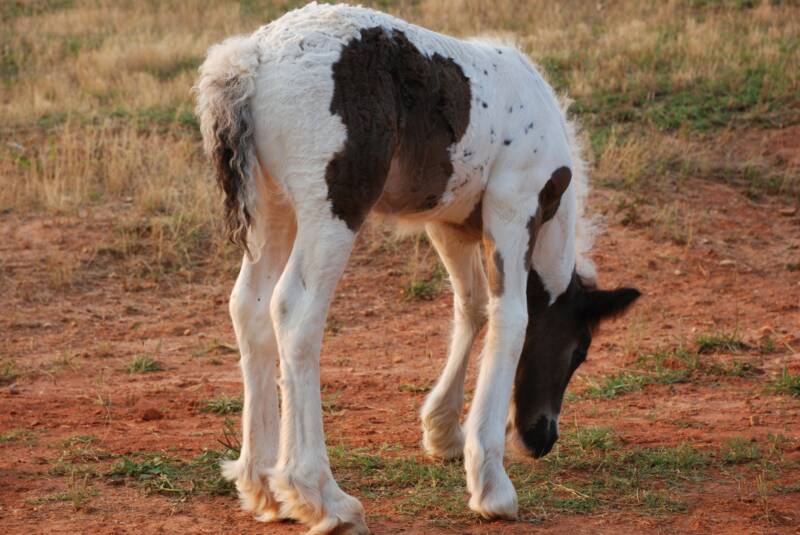 These new photos were taken on the 4th of July!

What a cute baby!!  So absolutely adorable...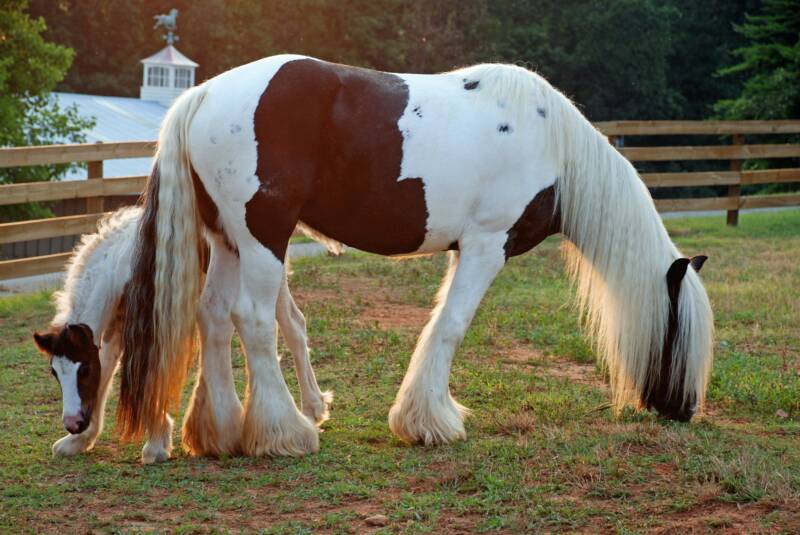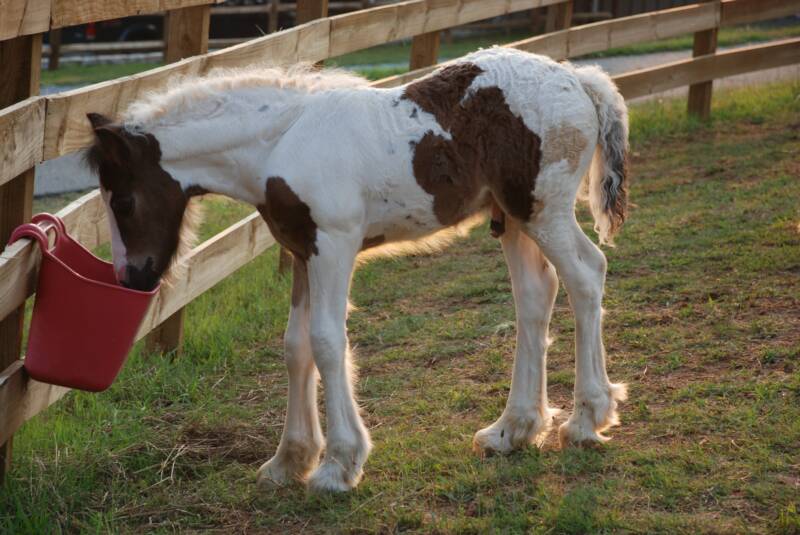 Isaac

Dam - Talia

Sire - The Lenny Horse

Breed - Purebred Gypsy Horse

Born - June 10, 2008

Sex - Colt

He is wonderful and a joy to be near.

He plays with everyone and whinnies

happily as he runs with the other"kids."

He often nurses from Angel his 

occasional babysitter and then goes back to

playing and romping!

We love our precious little "Izzy"!!

We are offering Isaac for sale at this time

 to an approved home for $16,000.00.

This page was last updated: October 11, 2011