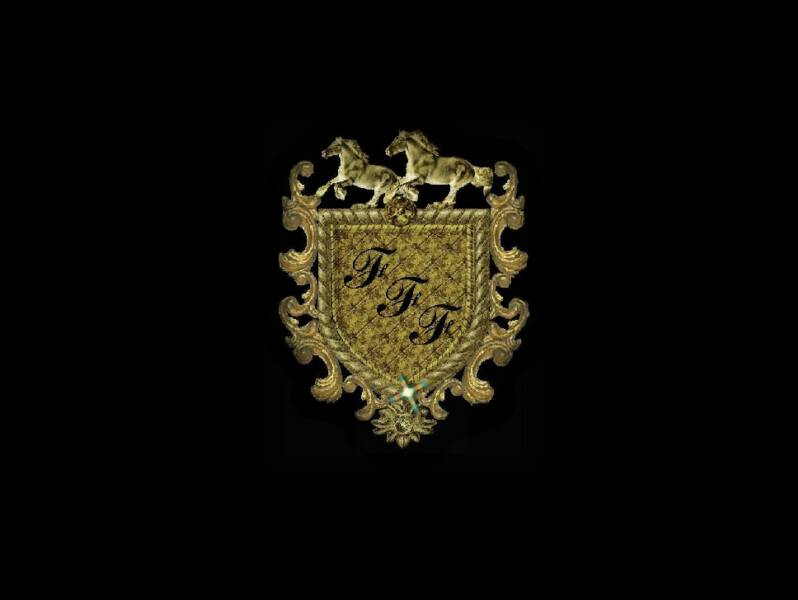 Found Feather Farm presents...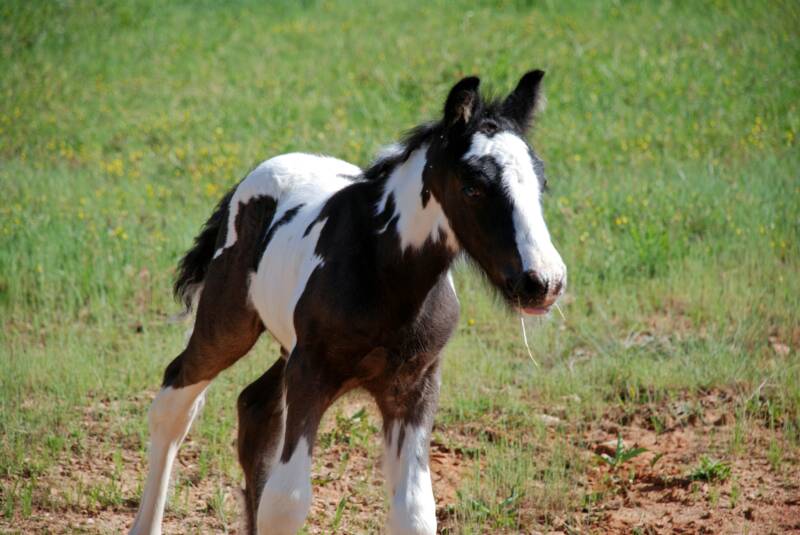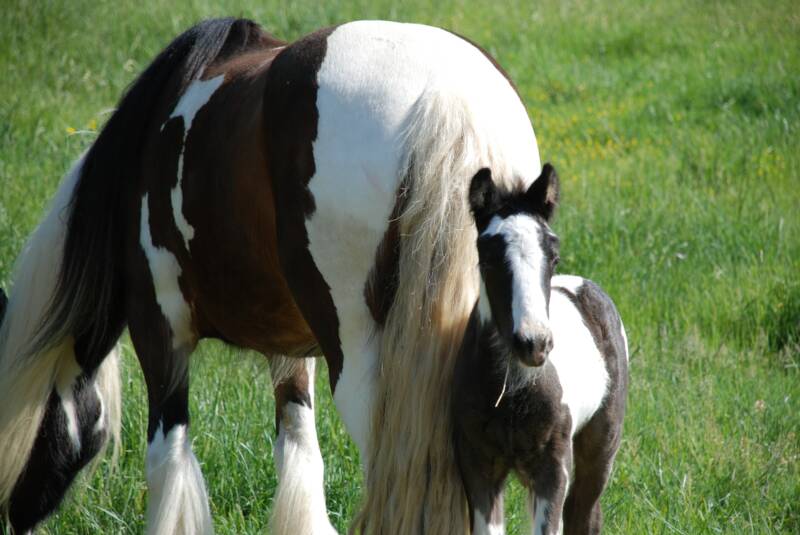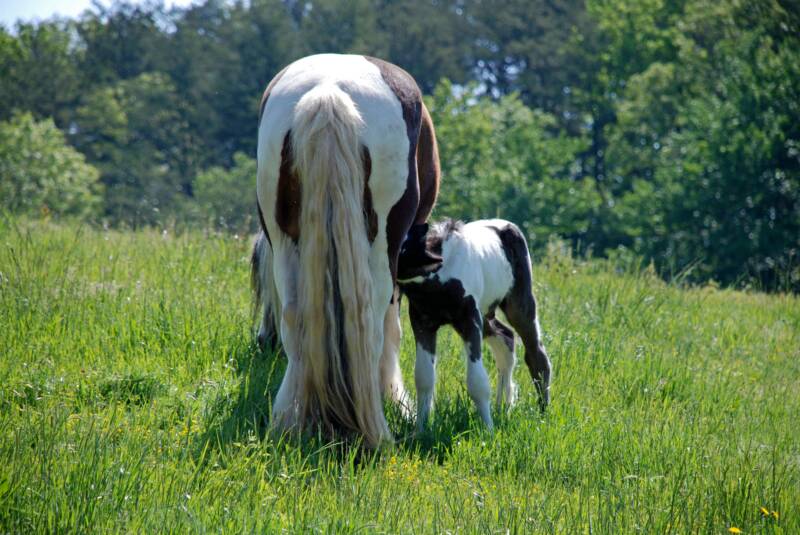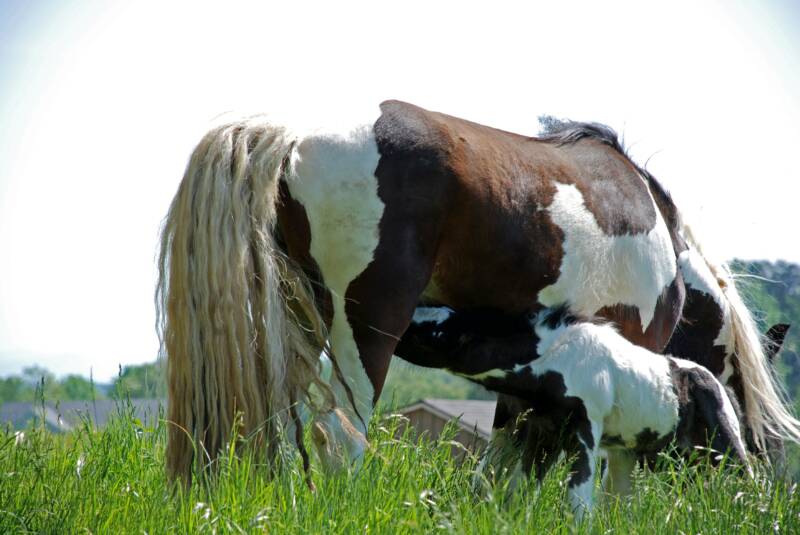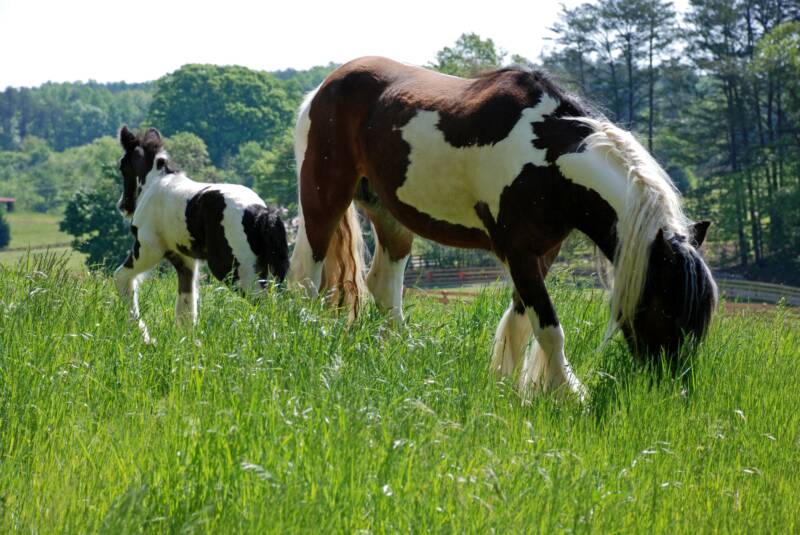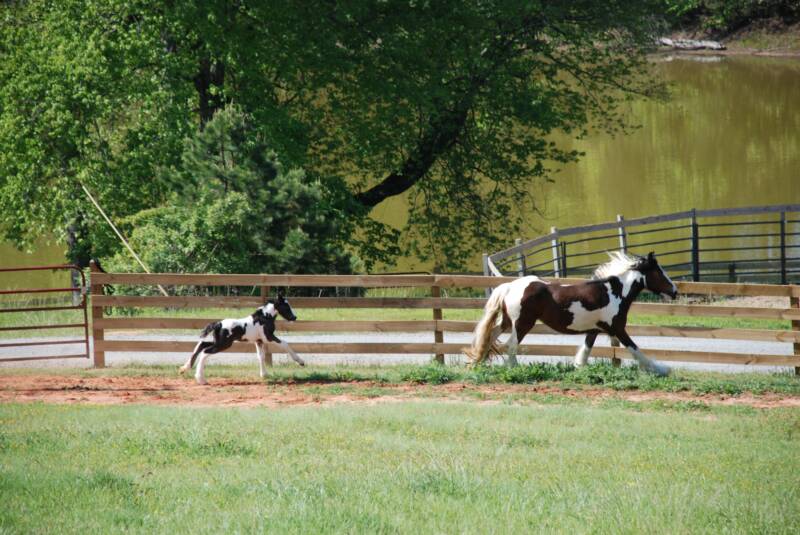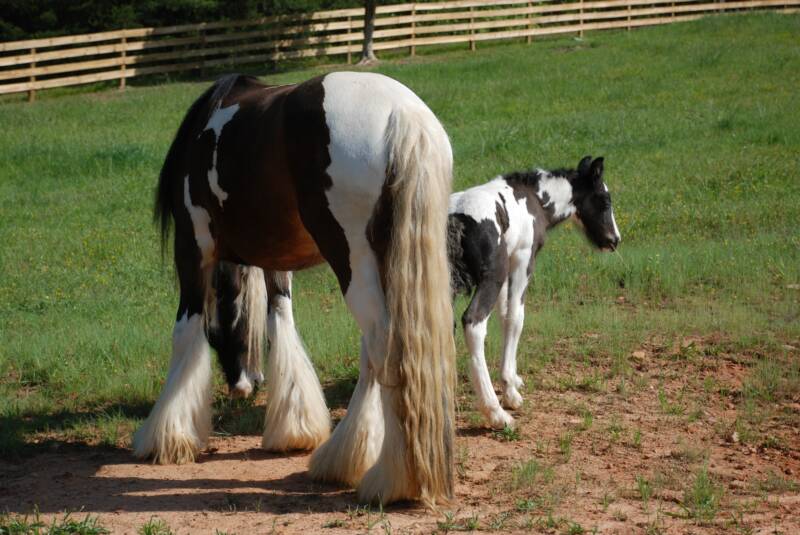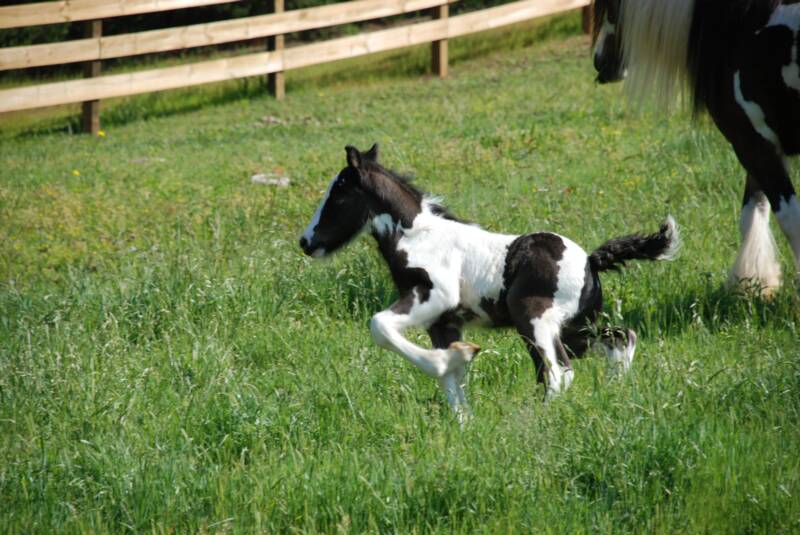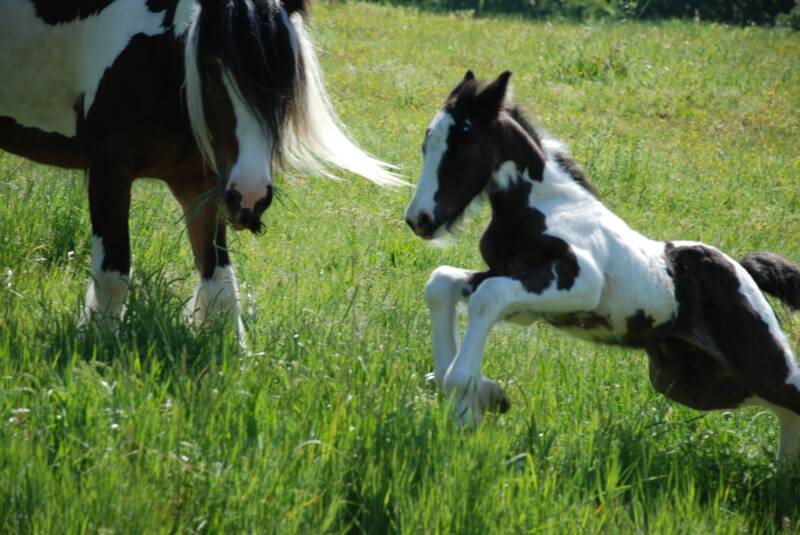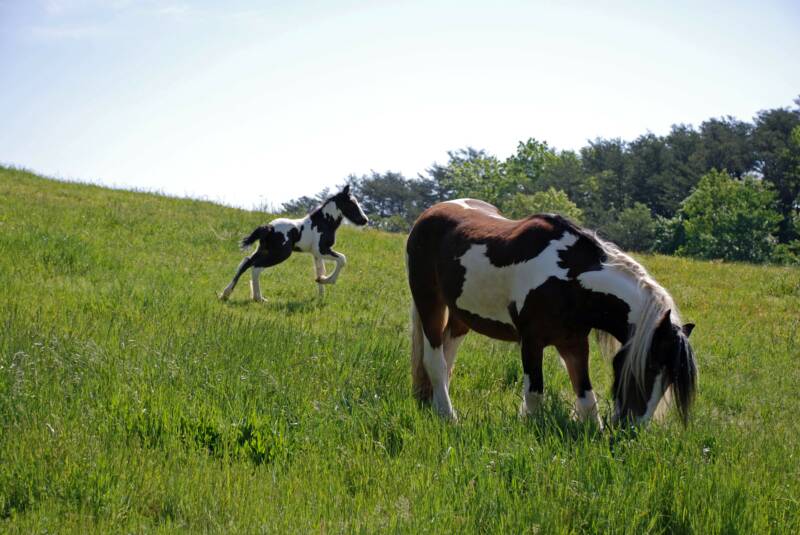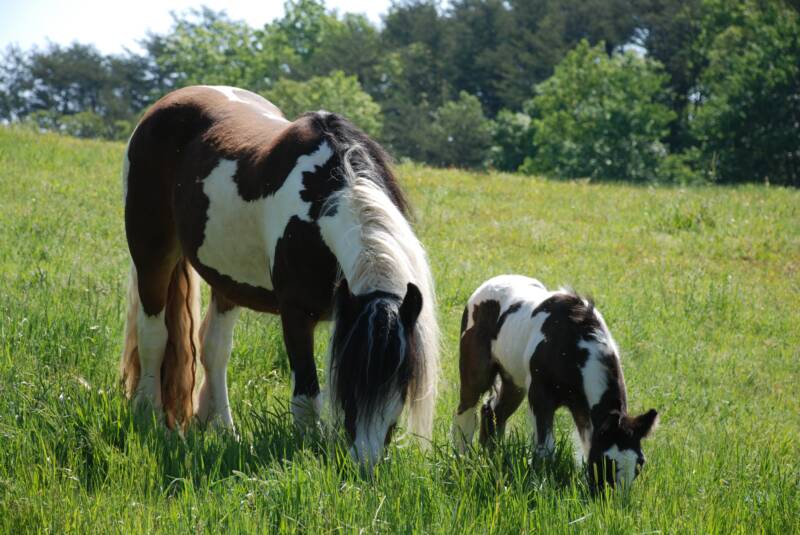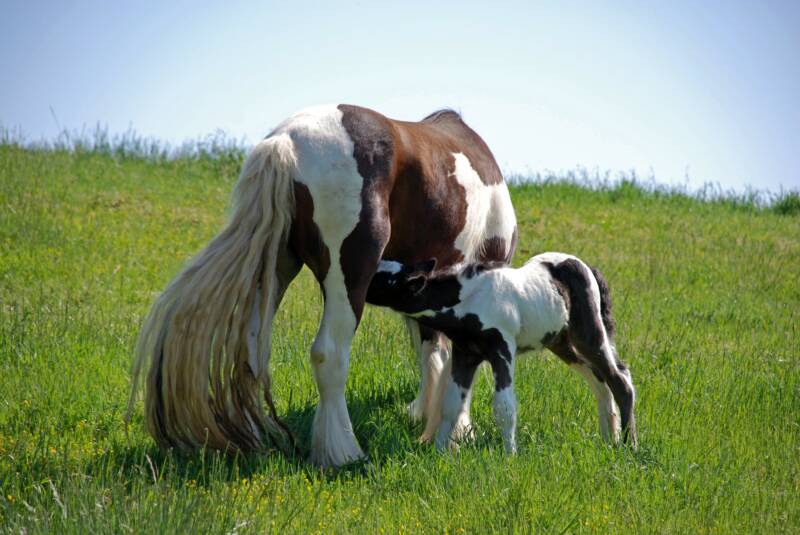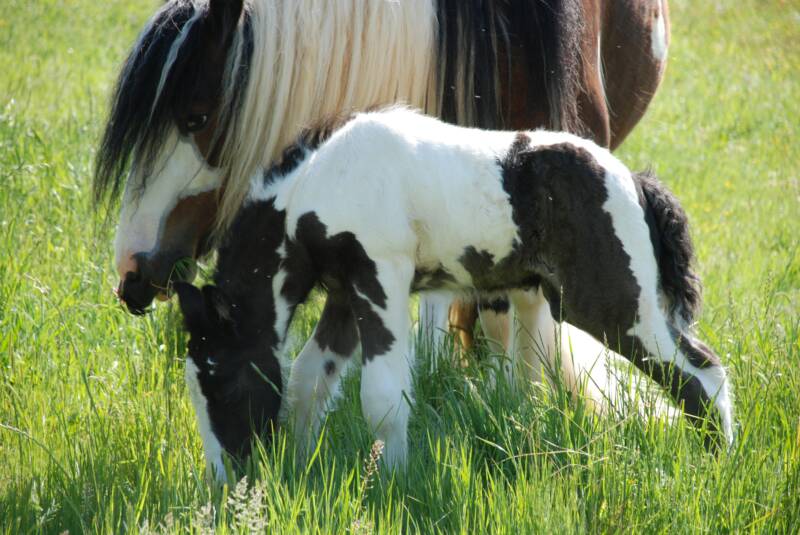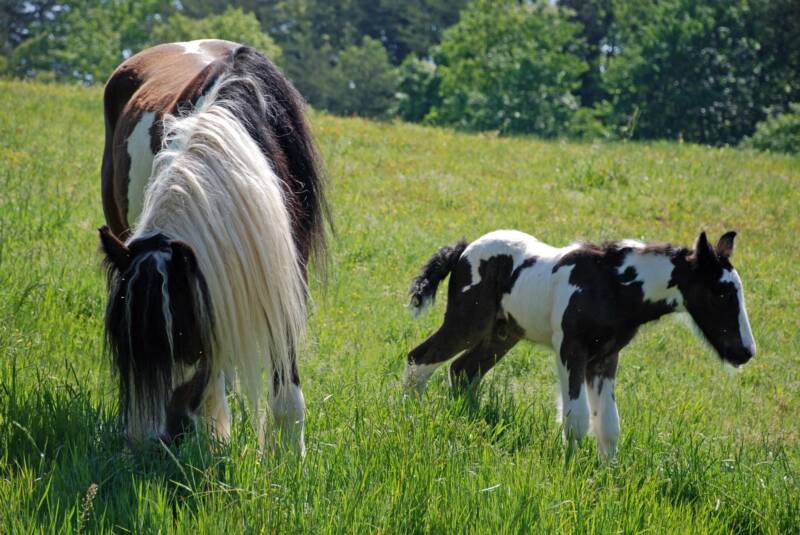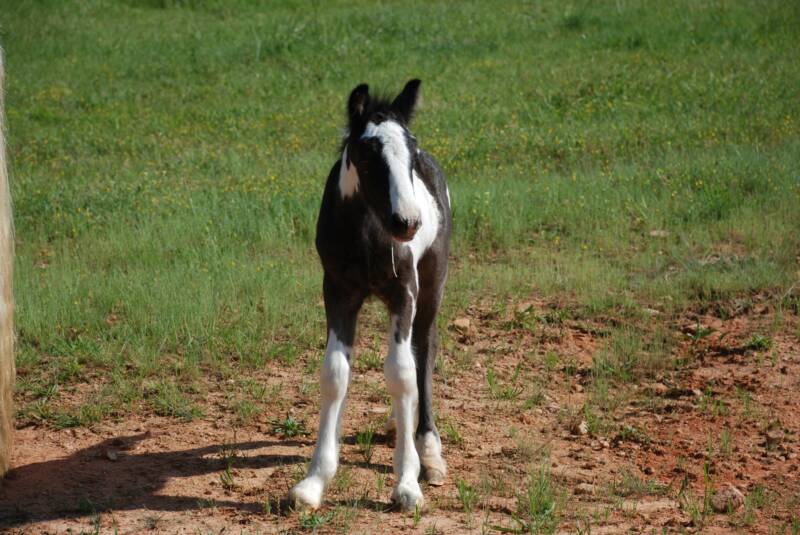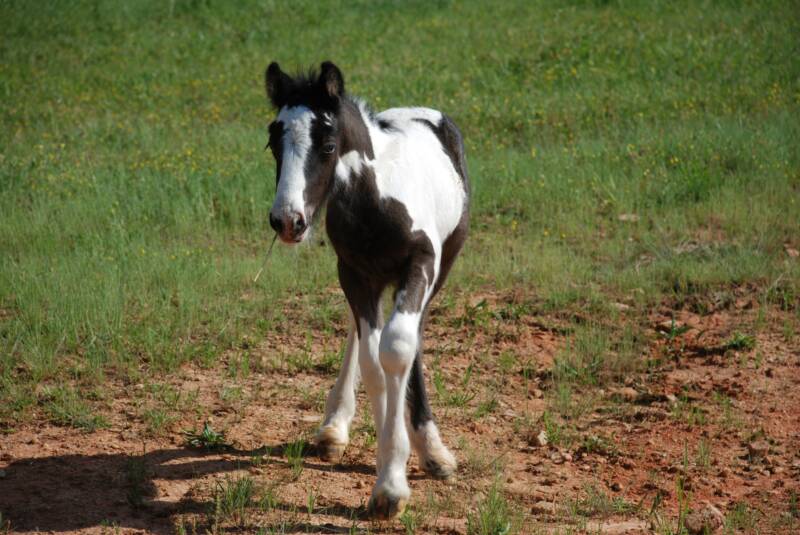 They just don't come in a more perfect 

package than this!

What a great little guy! He is so special!

Our precious Samson!!

A true delight...

What an

amazing pair

nibbling together!

Head up and a very forward prancing motion...

ABSOLUTELY GREAT!

Born - April 29, 2008

Sex - Colt

Breed - Gypsy Horse

Dam - April

Sire - Flash of Gold

Our much anticipated precious new boy!

He is everything we had hoped for and then some. We are smitten. He has the conformation we had hoped for and his markings are fantastic!  He holds his head high and prances

so proudly even at this early age.  He shows great promise as a really great Gypsy with a proven pedigree on both sides of his parentage.  We are so blessed with this guy and his momma is the absolute best!  She has been so wonderful with him and has let us begin imprinting immediately.  We have so enjoyed this experience.

This page was last updated: October 19, 2011
Found Feather Farm's

Samson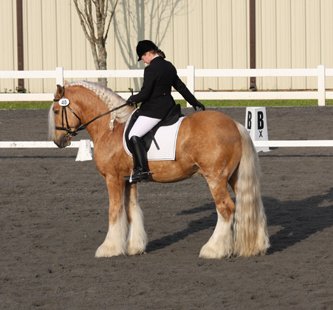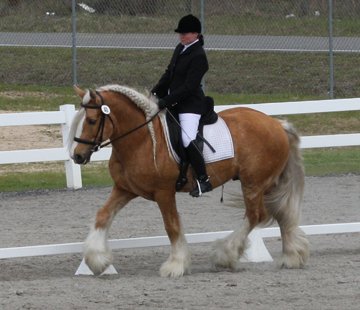 Found Feather Farm's 

Samson's 

Sire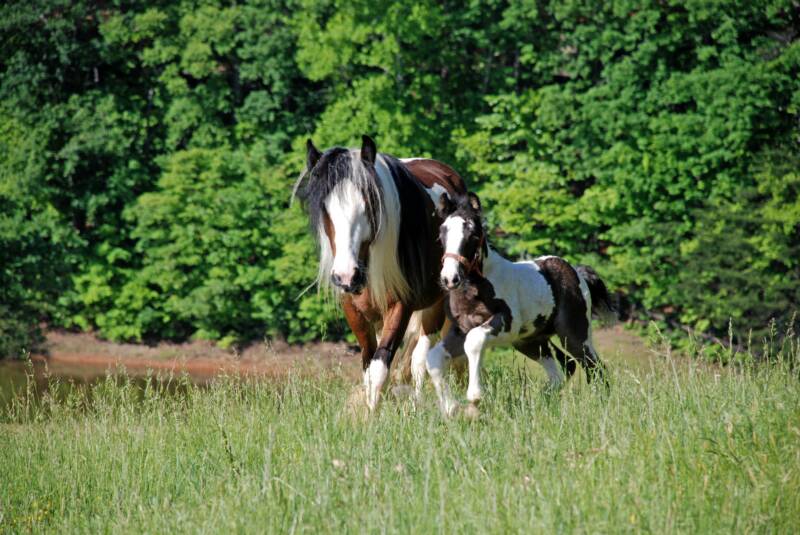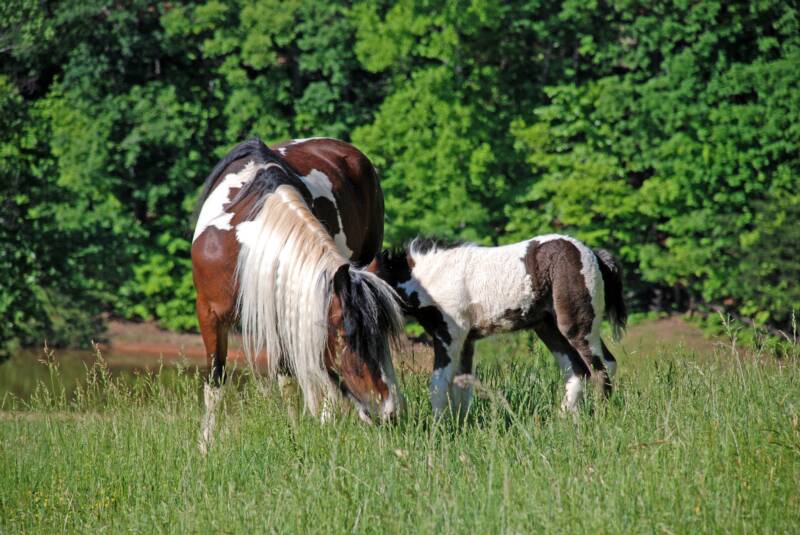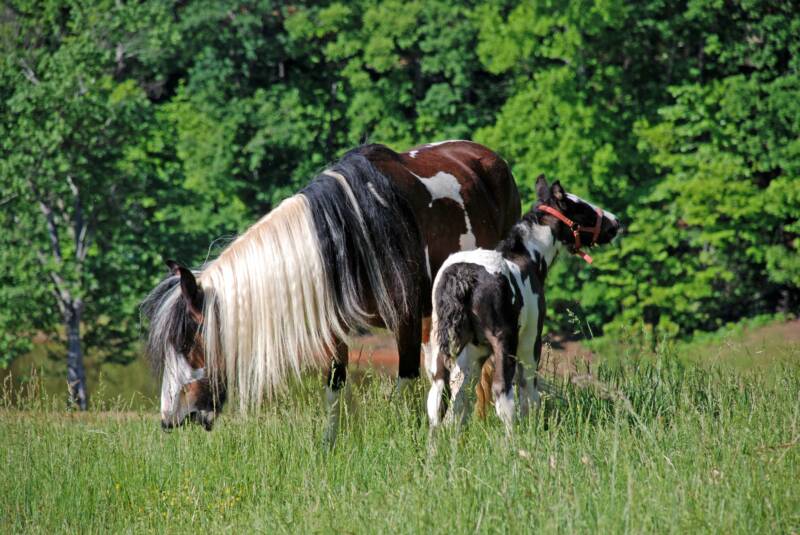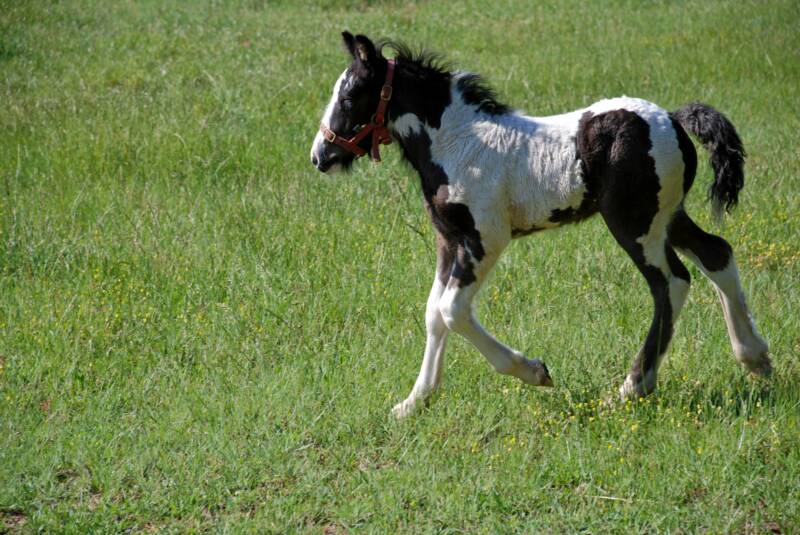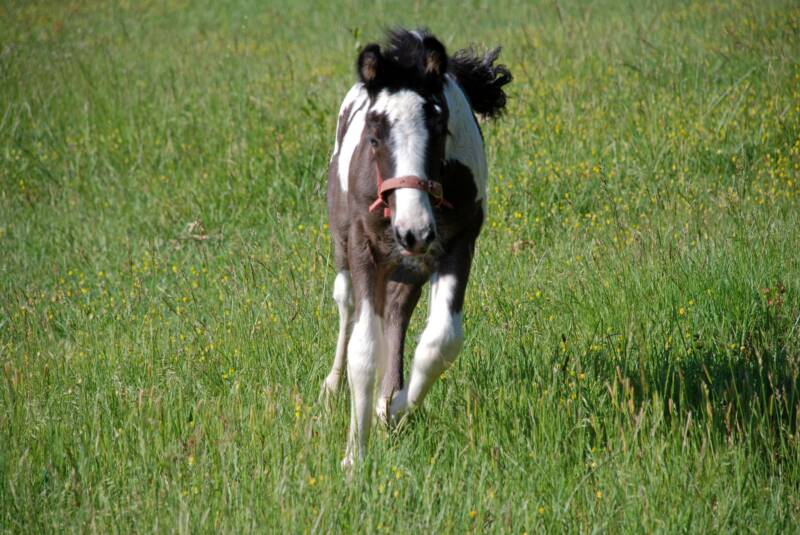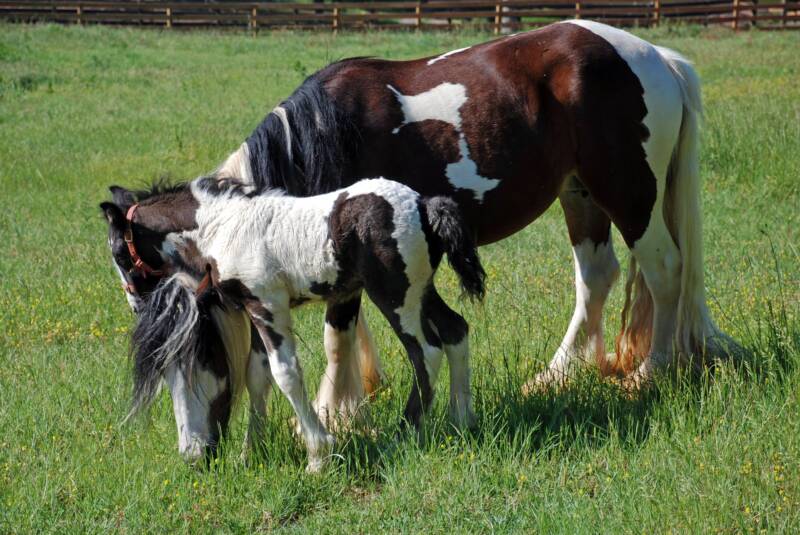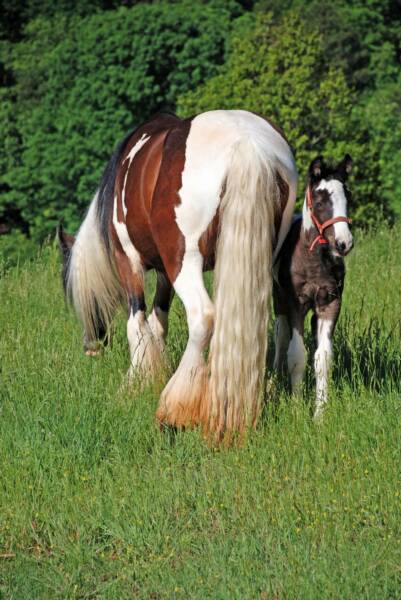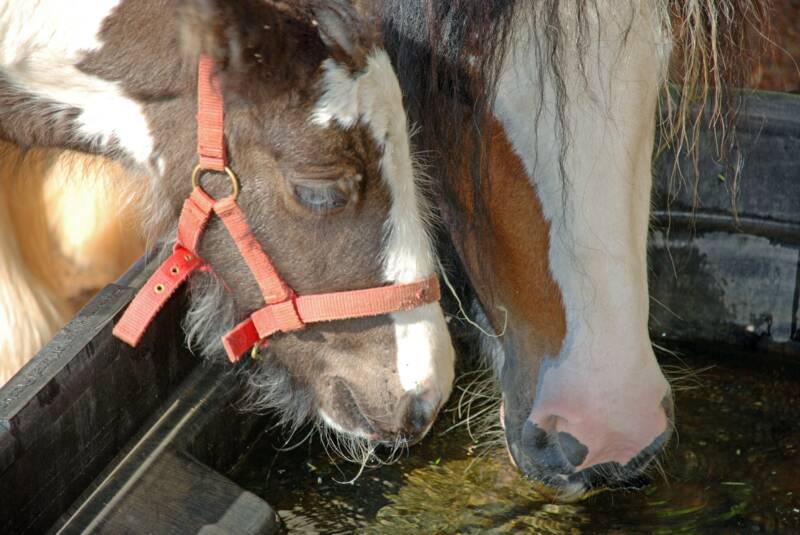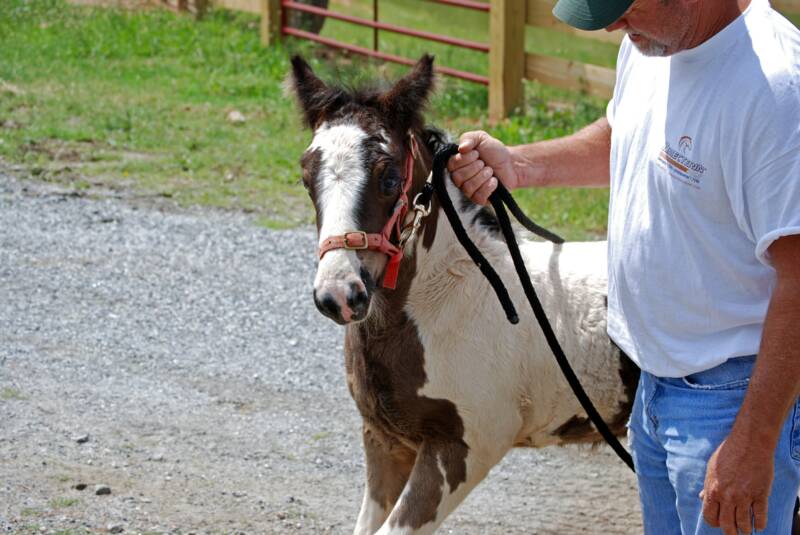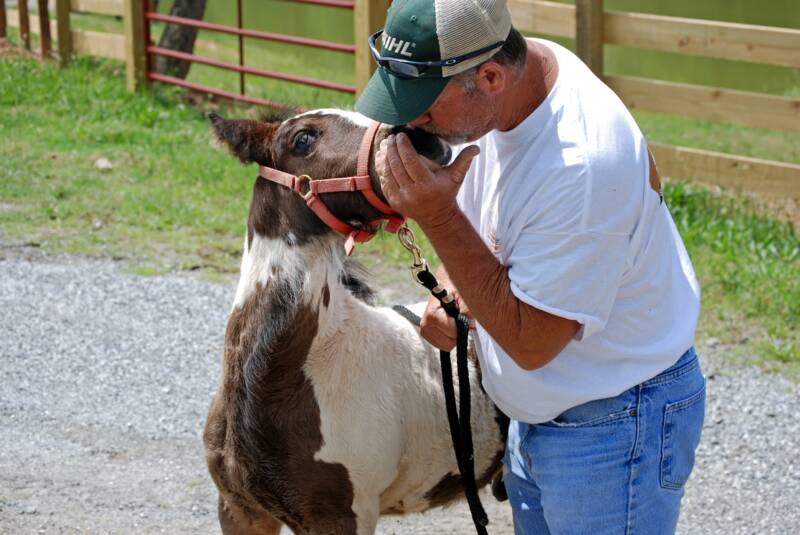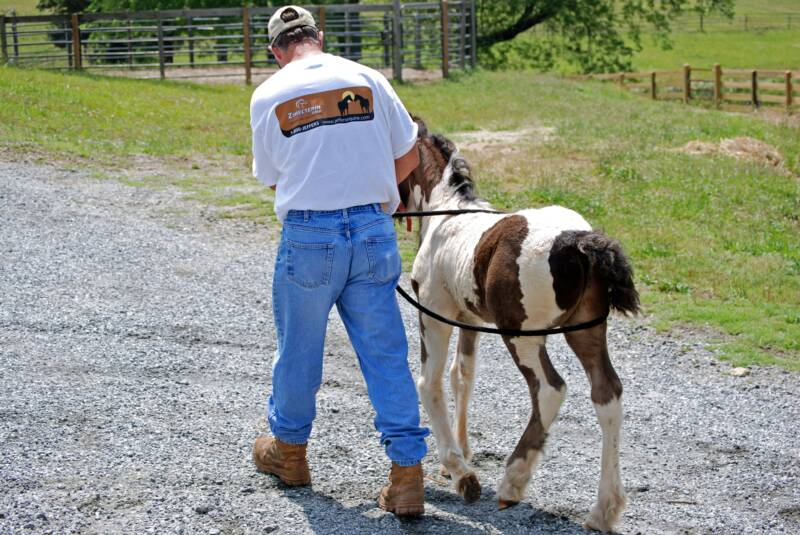 These

Photos taken on

 May 31,2008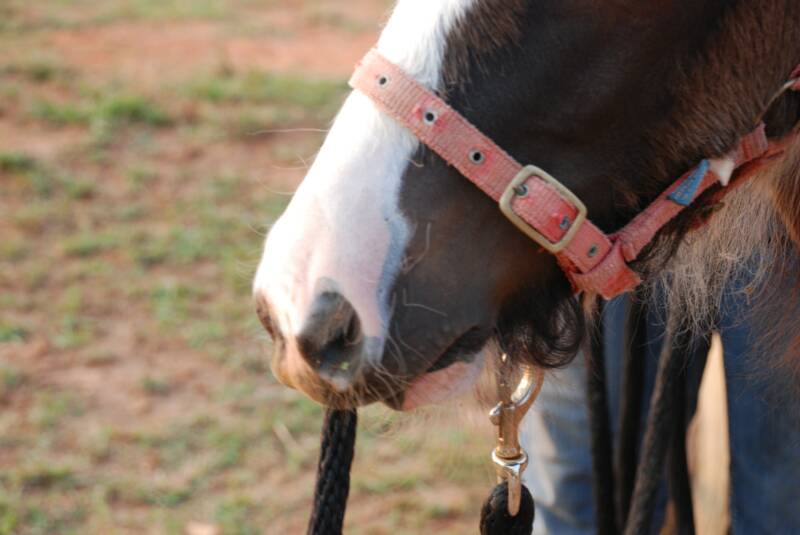 We have  trained little Samson to lead himself with the lead rope in his mouth!  Cute, Cute, Cute!!!

"Lead the Baby!"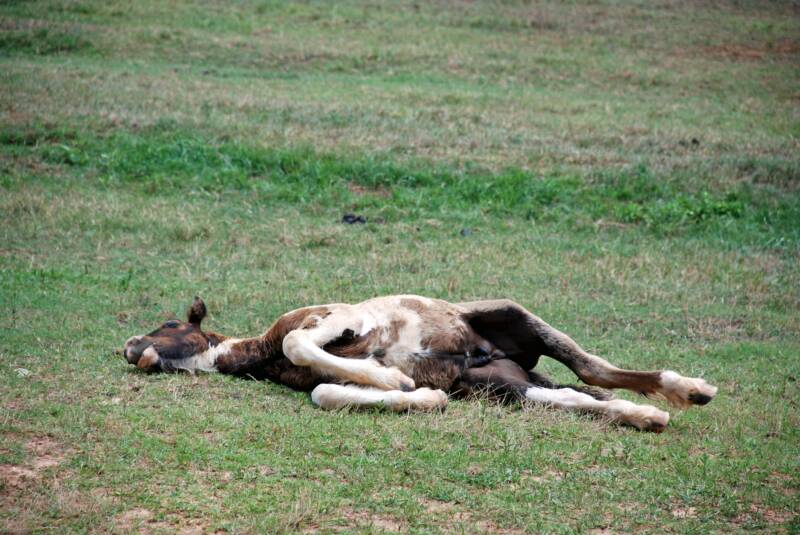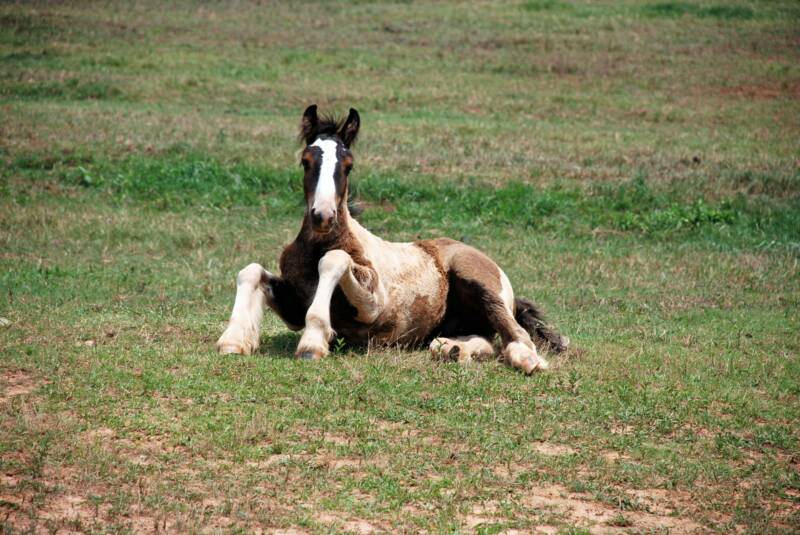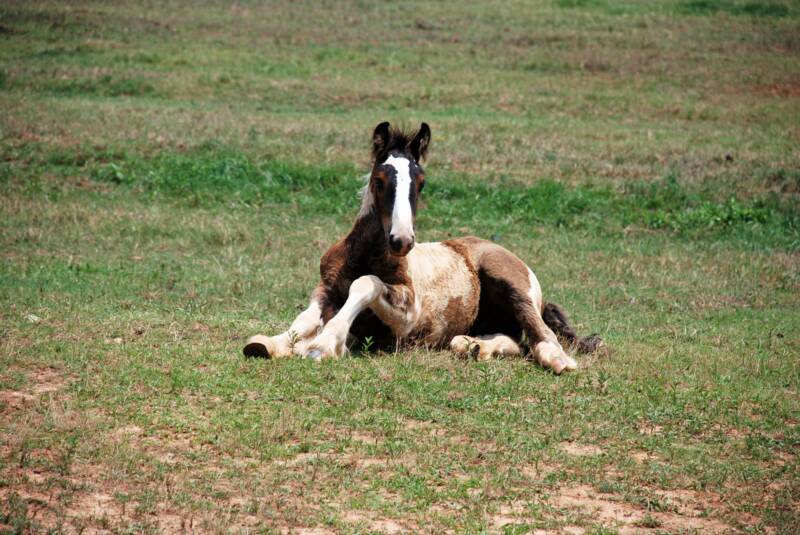 I'm thinking about either a nap 

or some sun bathin..

or both...

...yeah

this is great...

I'm just gonna lay here and dream...

about a nap...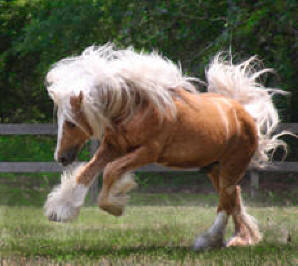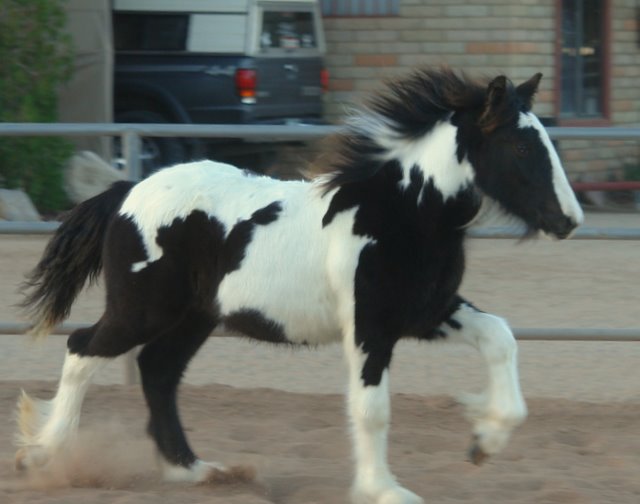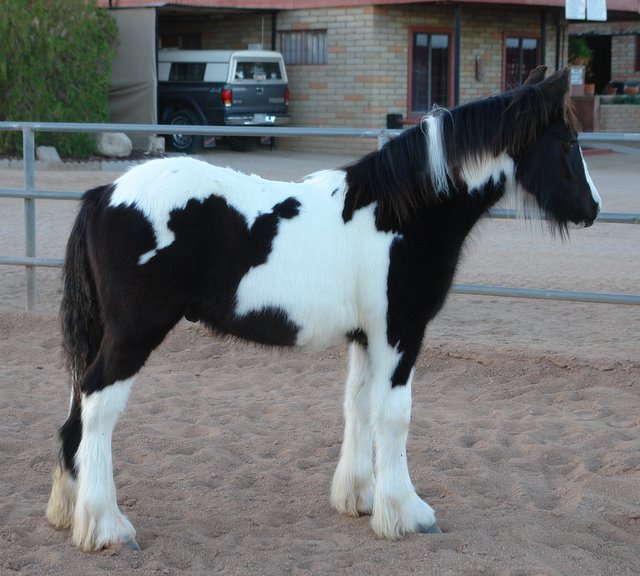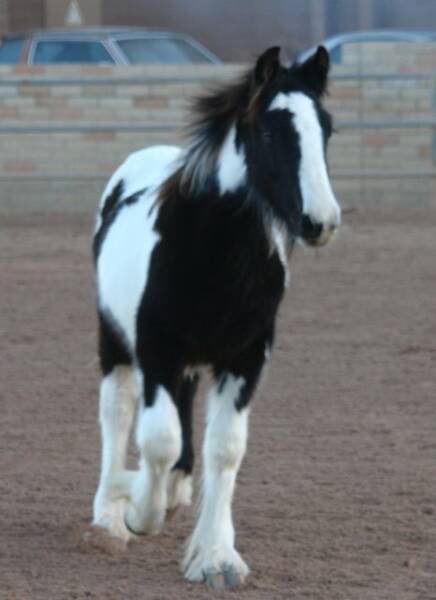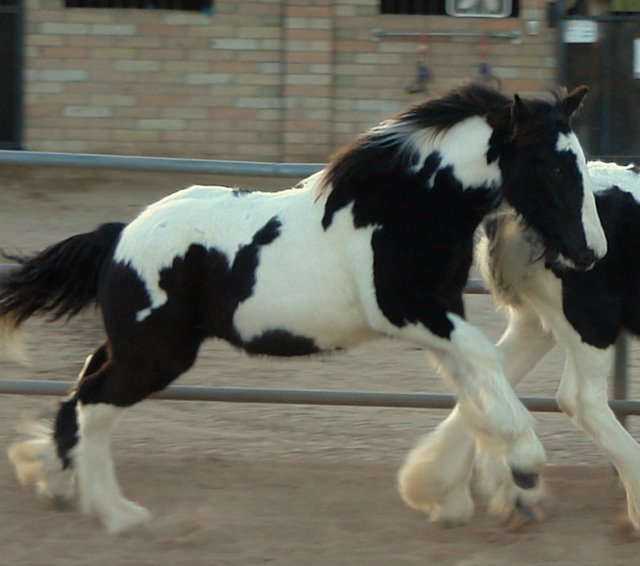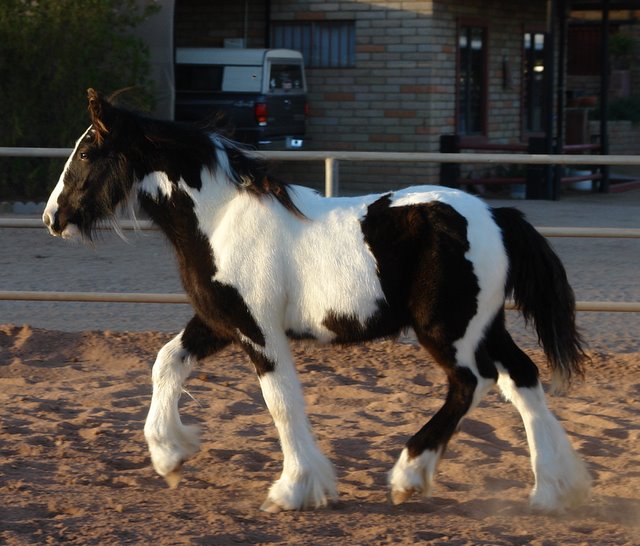 What a beautiful mover!!

Really nice stride...

Samson has really turned into a special colt with

some real athleticism!

He is so awesome!!

He has such beautiful

markings and those hazel green eyes!